Call for Proposals
National Conference in Atlanta • March 22-25, 2023
NSTA thanks you in advance for contributing your time and knowledge.
The National Science Teaching Association (NSTA) invites you to submit a session, poster, or workshop proposal for educator sessions at the 2023 National Conference on Science Education in Atlanta, Georgia. NSTA conferences offer a place where all teachers and partners see a place for them to either share their expertise and/or learn about something important to them. If you've been working on something that reflects the best thinking in our field, now is the time to submit your proposal and share it with the community in Atlanta in March 2023.
Note: All dates are approximate and are subject to change
Call for session proposals opens September 1, 2022
All proposals due by September 30, 2022
Notification of session status December 19, 2022
Deadline for presenter conference registration January 31, 2023

*

Deadline for presenter session cancellation February 5, 2023
* NSTA reserves the right to cancel sessions that do not have presenters registered for the conference by the deadline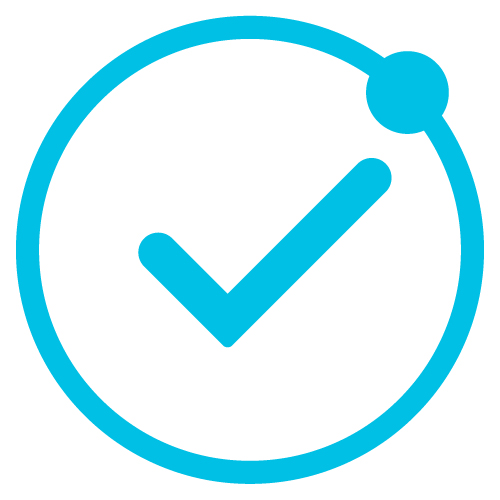 Policies & Guidelines
Presenters must comply with all the instructions, guidelines, and deadlines to keep their proposals from being declined.
Proposals must be submitted via our submission portal for one of the session types listed below.
Please note: Presenters (and co-presenters) are limited to three total session submissions in any combination of 30-minute presentations, 60-minute presentations, or 60-minute hands-on workshops. Proposals submitted for poster and speed sharing sessions do not count towards this 3-proposal max.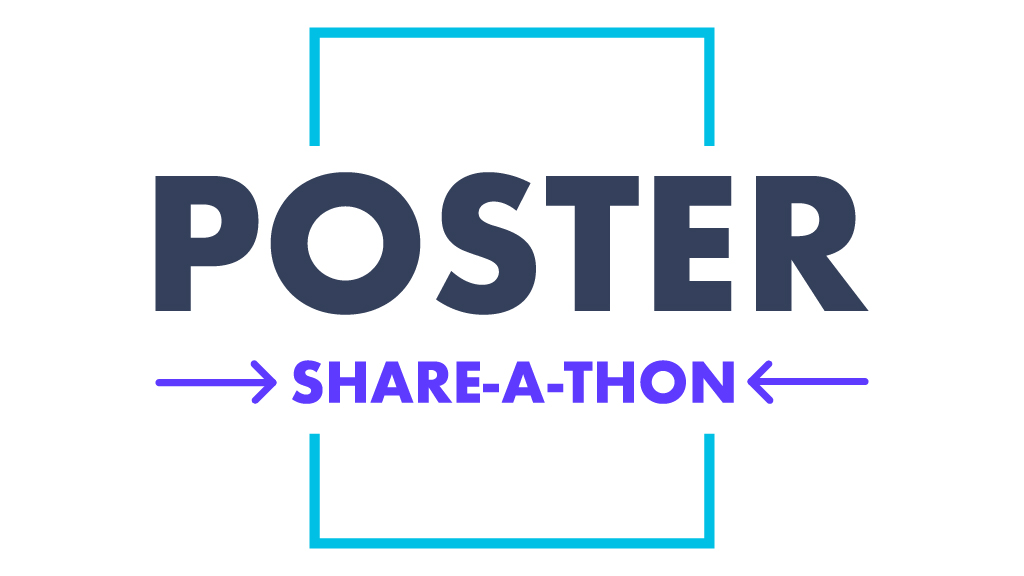 Posters
During a designated time, presenters can describe strategies or tools by referencing the various graphics, texts, and/or illustrations from your prepared poster and table space provided in a share-a-thon format. This is a great session for new presenters to share their expertise as well as seasoned presenters to share a go-to strategy from their classroom or professional experience. For those who desire support, mentors will be available in January and February to help with the planning of the poster session.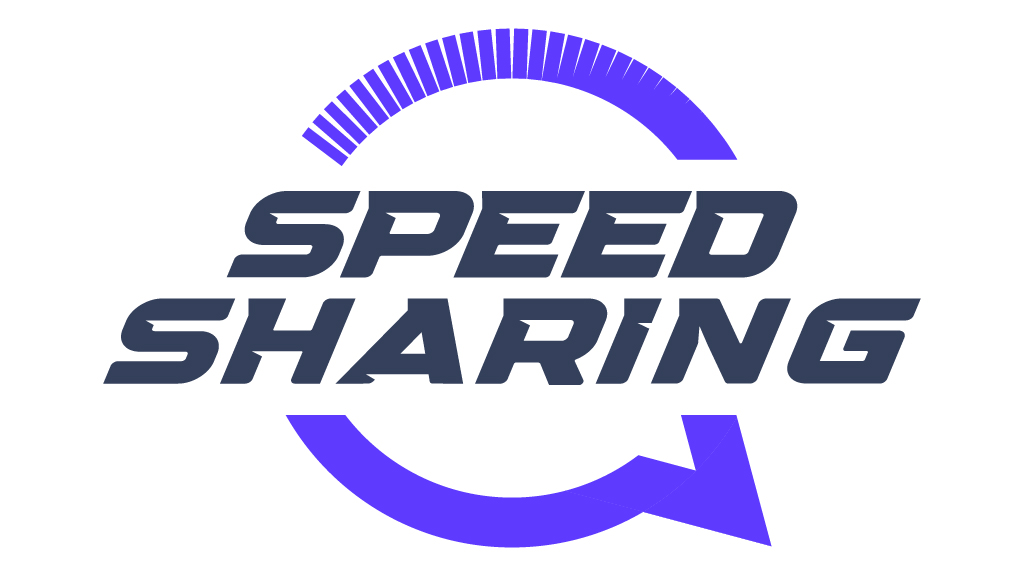 Speed Sharing
Each presenter will share a strategy or tool during a 10-minute presentation. Three presenters will be scheduled within a one-hour period of time, grouped together by theme. Moderators will be assigned to each trio of presenters to support the planning for the session. The last 15 minutes will be dedicated to informal discussions and Q&A with the presenters led by the moderator. This is a great first session for new conference presenters or as a way for seasoned presenters to share a go-to strategy or tool.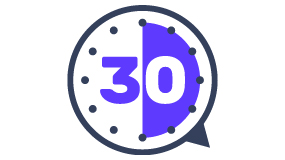 30-minute Presentation
A 30-minute opportunity to share an innovative teaching idea, results of research, or to discuss a topic of general or specific interest. Presentations are clustered and staggered by topic in adjacent rooms, so attendees can explore a topic of interest in greater depth by hearing from multiple presenters.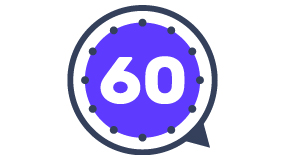 60-minute Presentation
A 60-minute opportunity to share an innovative teaching idea, results of research, or to discuss a topic of general or specific interest.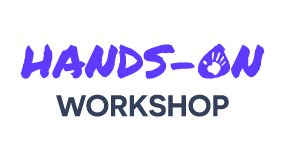 Hands-on Workshop
A 60-minute session that engages the audience in a hands-on science activity and focuses on supporting classroom teaching and learning. This session should include audience participation in student hat or from a student's perspective.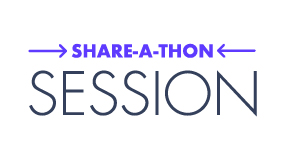 Share-a-thon Session
An informal setting for multiple invited presenters to share information about related projects or findings in a two-hour session. The room is set in a "Flea Market" style (banquet rounds and chairs in the center of the room) to encourage free-flowing movement from one project to another. Such a session can include a myriad of offerings, including poster presentations, "make-n-take" opportunities, etc.
These sessions are organized by committees and groups that invite participants to share ideas connected to specific grades/topics. If you would like to express interest in being part of a share-a-thon, please provide your contact information which will be shared with share-a-thon organizers.
Travel and Conference Registration
Housing and travel information will be available in late October.
All presenters, including co-presenters, are required to register (as an attendee) and present in-person at the NSTA Annual Conference. Exhibitor badges will not be accepted for educator sessions. The cost associated with attending the NSTA Annual Conference, including registration, is the responsibility of the individual presenters. Presenters are not provided with honoraria or registration discounts.
Publication Materials
If your session proposal is accepted, your session title and description may be edited by the NSTA staff for publication purposes.
NSTA Presenter Cancellation/No-Show Policy
Before accepting the role of presenter or submitting a conference proposal, presenters should be reasonably confident that they will attend the meeting and make the presentation as scheduled. To cancel, presenters should notify the Conference Planner (conferences@nsta.org) of the intent to cancel 45 days prior to the start of the meeting.
A presenter who is a no-show for one or more oral presentations at a single meeting will receive a warning. If the speaker no-shows again within three years, he or she will be suspended from giving an oral presentation for the next two years.
Refund requests must be in writing and postmarked or emailed 45 days before the event. All cancellations that qualify for a refund are subject to a $20 processing fee. Ticketed events are nonrefundable. Presenters who are no-shows do not qualify for a refund.