Advertising
Science and Children
Science and Children is a professional journal for the teacher, principal, and supervisor concerned with the teaching of science at the elementary level. It covers the topics and teaching techniques that K–5 teachers care about most. It also provides unmatched exposure, both in terms of circulation numbers and avid readership.
Audience: Teachers, principals, and supervisors concerned with teaching science at the elementary level.
Circulation: 4,500
Frequency: Six times a year: January/February, March/April, May/June, July/August, September/October, November/December.
Content:
Meeting the Next Generation Science Standards

Early childhood and primary level (preK–2) science content

Articles on teaching strategies and techniques

Science lessons and background material

Reviews of new books and software for elementary science education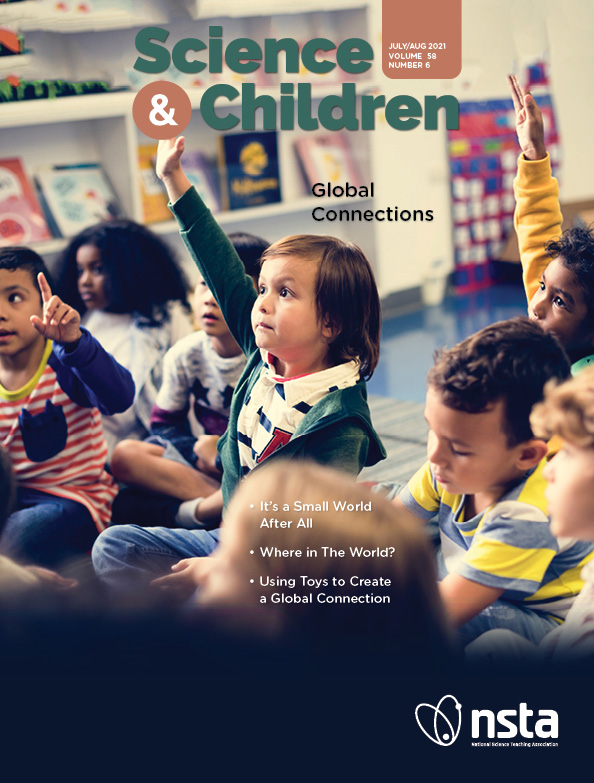 Did you know?
All NSTA Journals now have a digital version that includes your advertisement with active hyperlinks providing more engagement for readers.