No matter where you are in your career, maximize your potential.
Access professional teaching and learning resources that empower and inspire, share ideas, and connect with a continuously growing community of educators that share your passion. What are you waiting for? Join NSTA today!
Body
Digital Discounted
Rate available for new teachers, students, retired educators, and homeschoolers.
Digital Professional
Fully featured membership for those who prefer a digital only experience.
Professional
Premium membership includes a print copy of your journal.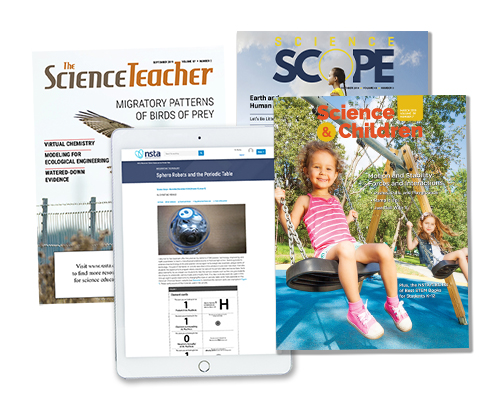 Daily Do
Daily Do Lesson Plans
Daily Dos are sensemaking tasks teachers and parents can use to engage their students in authentic, relevant science learning. Students actively try to figure out how the world works (science) or how to design solutions to problems (engineering) using the science and engineering practices. Engaging in these practices requires that students be part of a learning community, of classmates or family, to be able to share and evaluate ideas, give and receive critique, and reach consensus.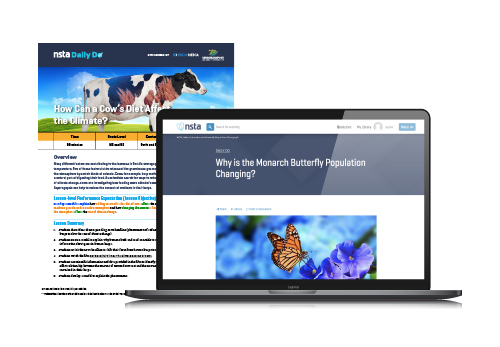 Webseminars
Monthly Professional Learning Web Seminars
NSTA Web Seminars are live professional learning experiences that use online learning technologies to allow participants to interact with nationally acclaimed experts, NSTA Press authors, and scientists, engineers, and education specialists from NSTA partner organizations.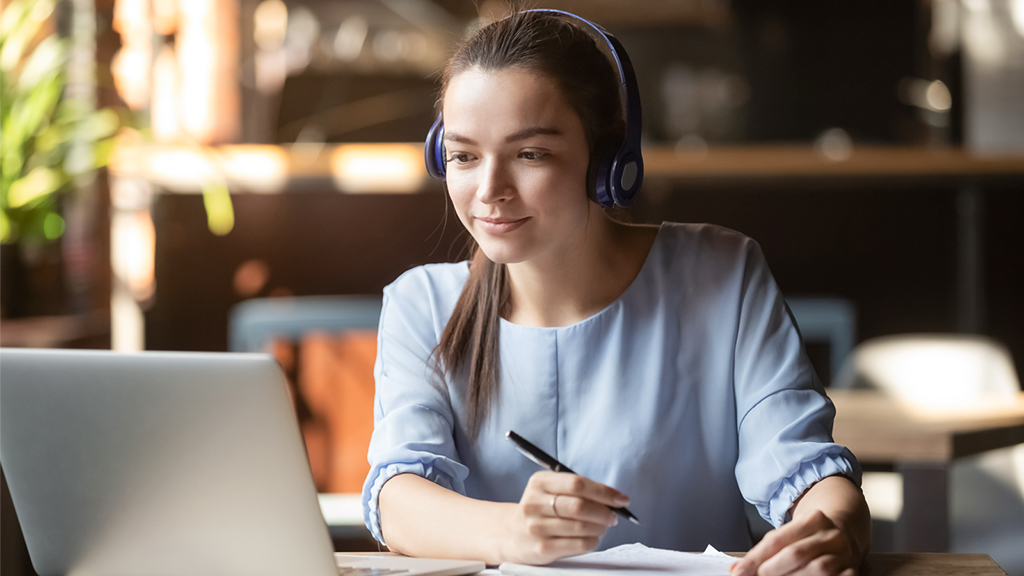 Discounts
NSTA membership includes discounts on conferences, events, books, and other products.