Take $10 off ANY NSTA MEMBERSHIP OPTION with promo code CYBER20
Benefits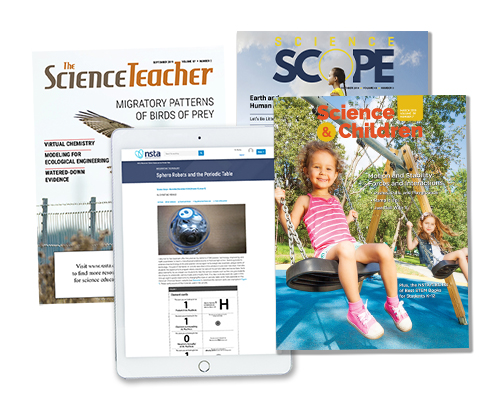 Daily Do Lesson Plans
Daily Dos are sensemaking tasks teachers and parents can use to engage their students in authentic, relevant science learning.  Students actively try to figure out how the world works (science) or how to design solutions to problems (engineering) using the science and engineering practices. Engaging in these practices requires that students be part of a learning community, of classmates or family, to be able to share and evaluate ideas, give and receive critique, and reach consensus.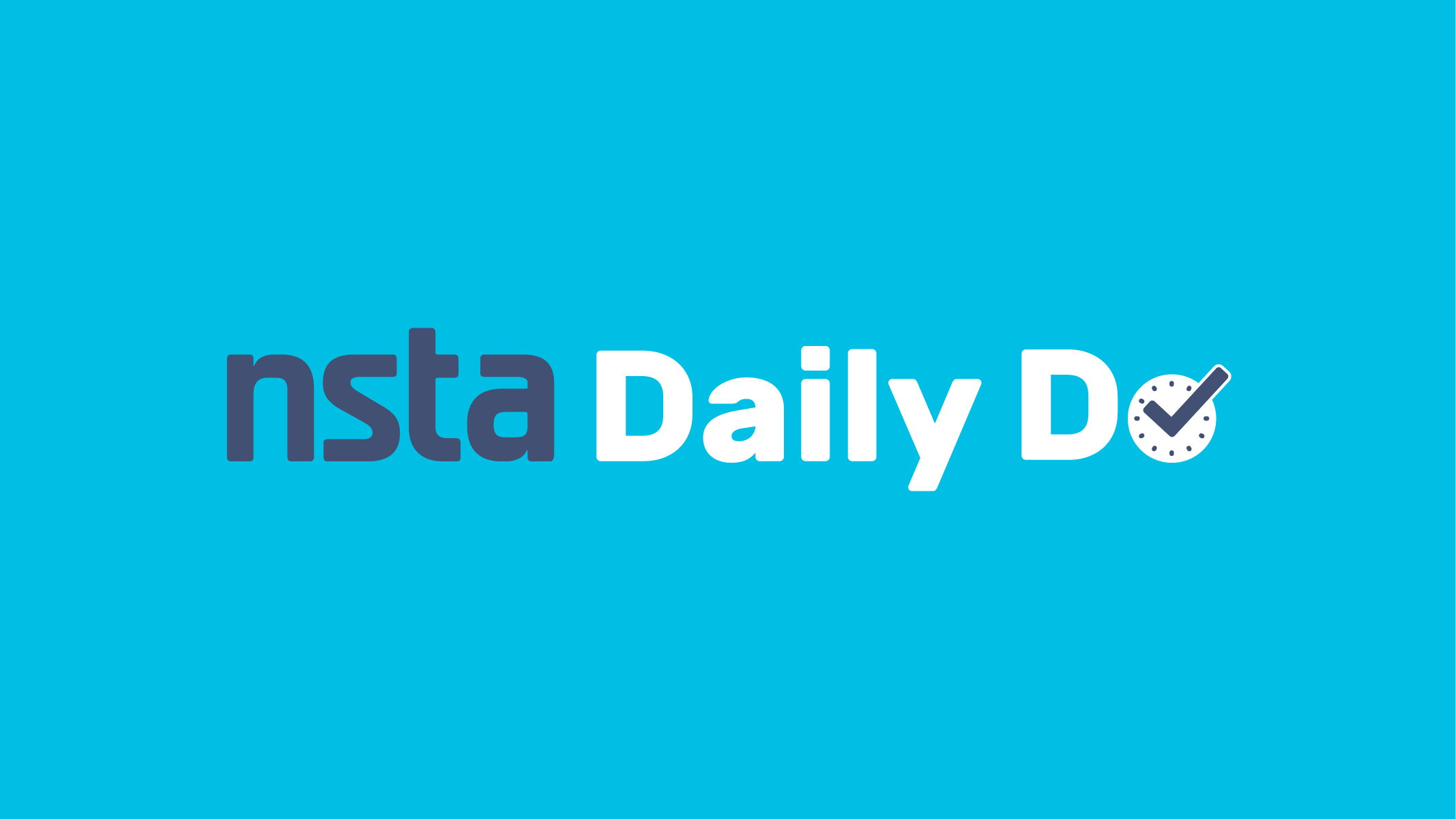 Web Seminars
Monthly Professional Learning Web Seminars
* Exclusive to School and District Partner Program
NSTA Web Seminars are live professional learning experiences that use online learning technologies to allow participants to interact with nationally acclaimed experts, NSTA Press authors, and scientists, engineers, and education specialists from NSTA partner organizations.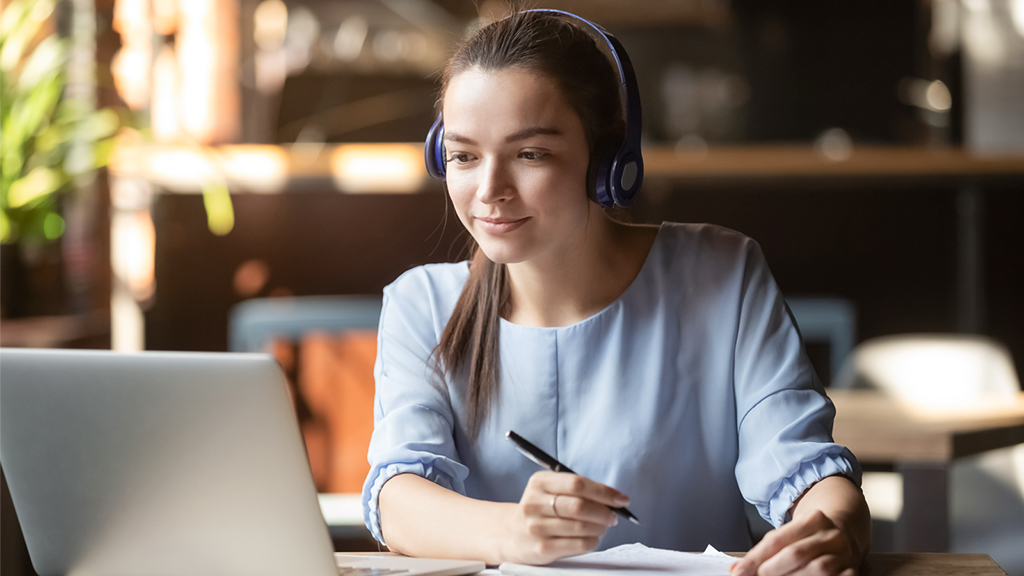 Full Access to the Interactive eBooks+ Library
* Exclusive to School and District Partner Program
Interactive eBooks+ provide learning experiences that are both engaging and inspiring. Animations, simulations, and videos bring content to life, while pop-up review questions and special notes help underscore the most crucial points of knowledge.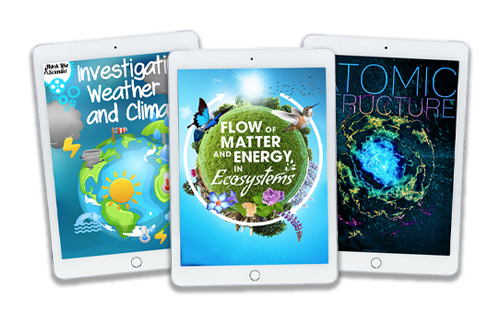 Discounts
NSTA membership includes discounts on conferences, events, books, and other products.