Transform your teaching through research-based professional learning tailored to fit your needs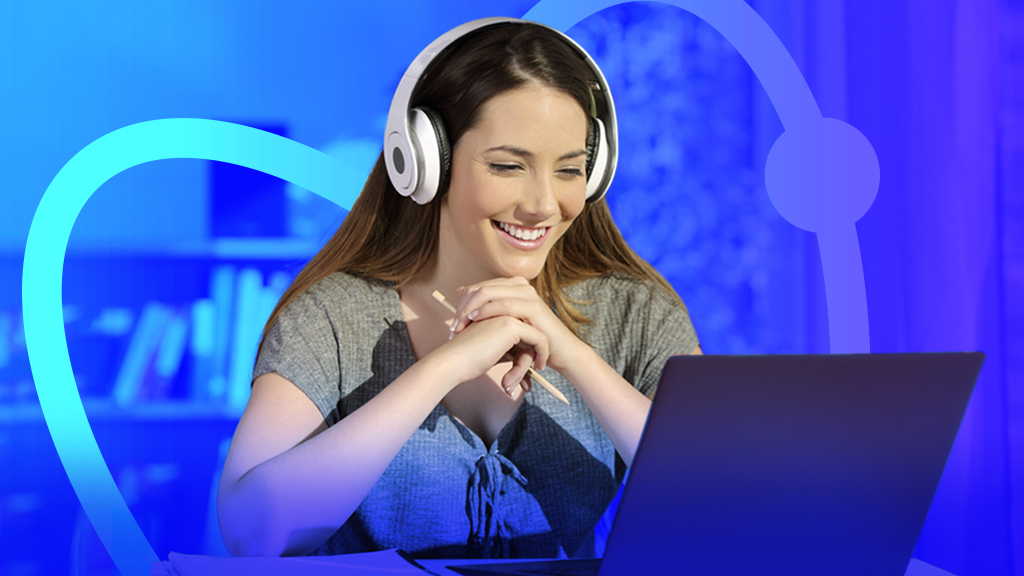 A New and Easy Way to Earn Professional Learning Credit Hours
NSTA Professional Learning Units are self-paced, flexible short courses designed around relevant science education topics. PLU's support student-centered learning and can be used toward continuing education credits.
Schools & Districts
Let us support your school or district efforts to implement three-dimensional standards and transform classroom instruction.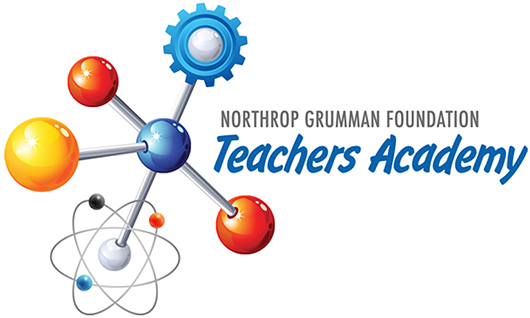 The Northrop Grumman Foundation was created to elevate STEM education in middle school grades (5–8) within school districts located in Northrop Grumman communities. The Academy provides effective, blended professional learning experiences to middle level teachers so that they can better foster their students' interest in engineering, strengthen workforce skills, and expose students to STEM careers.