Schools and Districts
Membership Options
NSTA has the professional learning opportunities and resources your science teachers need.
Take your school or district to the next level with an cost-effective NSTA membership that will provide a vast amount of digital resources, customized professional learning for all your teachers, and yearlong access to online leaders and mentors.
A science and STEM education expert will work directly with you to identify the NSTA resources you need from the list below then help administrators to create a learning dashboard where teachers can easily take advantage of the best NSTA tools and resources.
Body
School/District Partner Program
High quality learning experience for teachers in your school or district.

All School & District Memberships Include
Interactive eBooks+ Professional Collection
Interactive eBooks+ Professional provide an in-depth refresher of content knowledge to K-12 educators of science. Best for generalists or those teaching out of field, learners experience animations, simulations, and videos that bring content to life, while pop-up review questions help underscore the most crucial points of knowledge. A NSTA certificate of completion is provided to users with a passing score of 70% (or higher) in the eBook+ final assessment.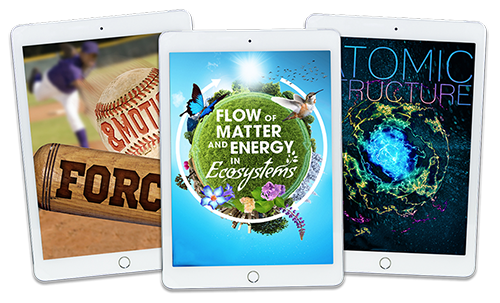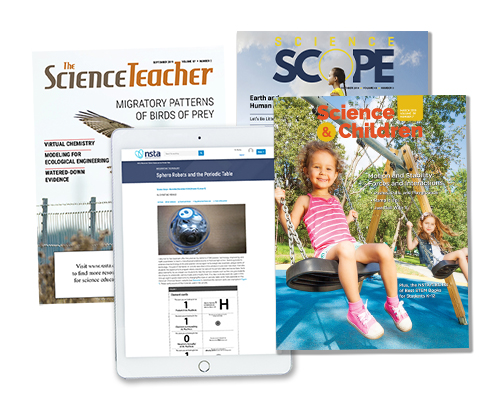 Professional Learning Units
NSTA Professional Learning Units (PLU) are bite-sized, self-paced, asynchronous short courses that educators can use to improve their practice, enrich students' learning, and increase equitable participation in the classroom. Regardless of your schedule or location, you can earn a NSTA PLU certificate—that could be used towards two credit hours of professional learning—when it's convenient for you!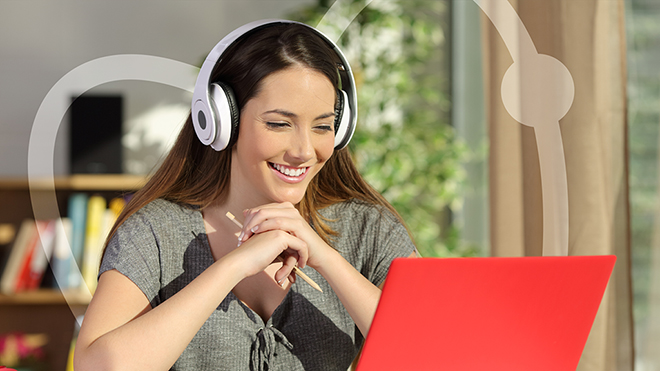 Daily Do Lesson Plans
Daily Dos are sensemaking tasks teachers and parents can use to engage their students in authentic, relevant science learning. Students actively try to figure out how the world works (science) or how to design solutions to problems (engineering) using the science and engineering practices. Engaging in these practices requires that students be part of a learning community, of classmates or family, to be able to share and evaluate ideas, give and receive critique, and reach consensus.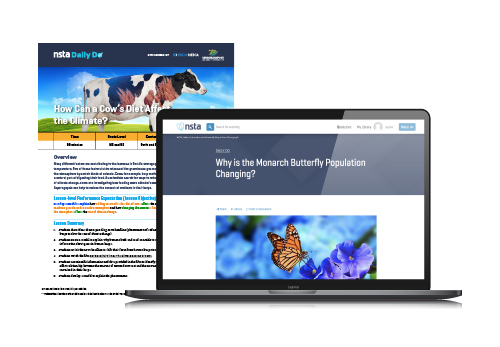 Monthly Professional Learning Web Seminars
NSTA Web Seminars are live professional learning experiences that use online learning technologies to allow participants to interact with nationally acclaimed experts, NSTA Press authors, and scientists, engineers, and education specialists from NSTA partner organizations.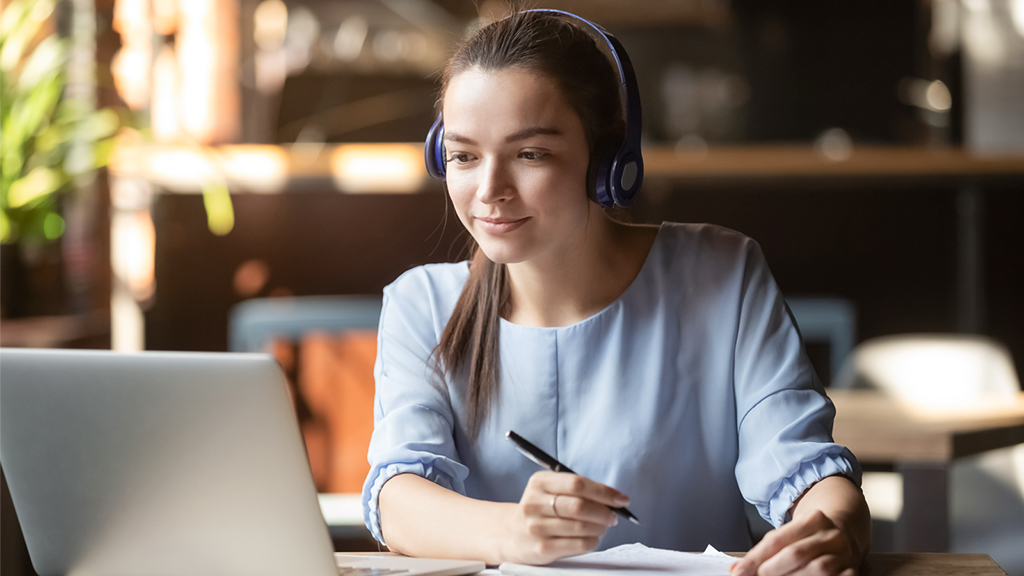 NSTA Conferences & Virtual Events
District Program - one FREE conference registration for a teacher or administrator for every 20 teachers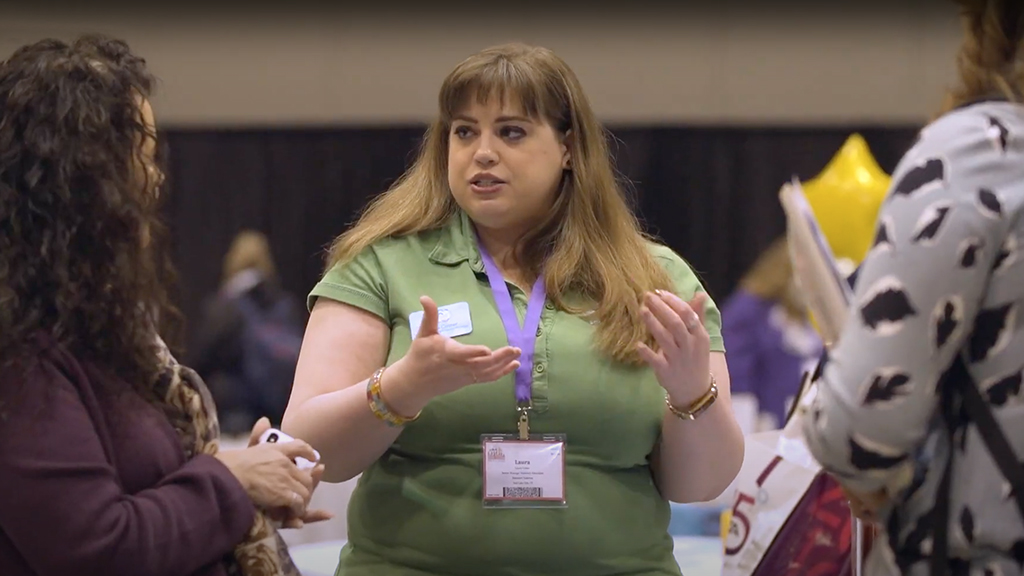 Private Forums and List Servs
ALL of your teachers can engage with fellow colleagues throughout the country via topic-specific private forums and list servs.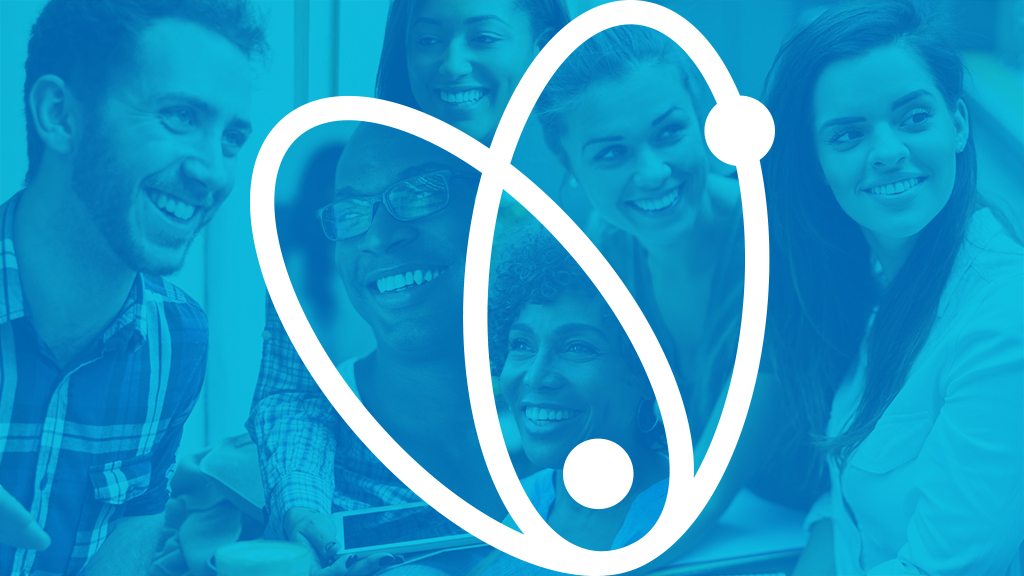 Show Your Dedication to Science Education
Parents and other community stakeholders will appreciate your dedication to quality science instruction for all students when they see the NSTA Partner School or District banner on your website.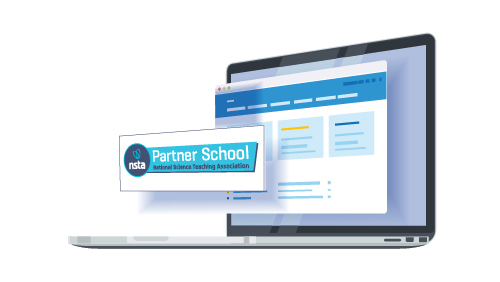 Discounts
NSTA membership includes discounts on conferences, events, books, and other products.