Latest In Awards & Competitions
NSTA Awards & Programs
NSTA Awards recognize exceptional individuals for their accomplishments and outstanding work in the science education field.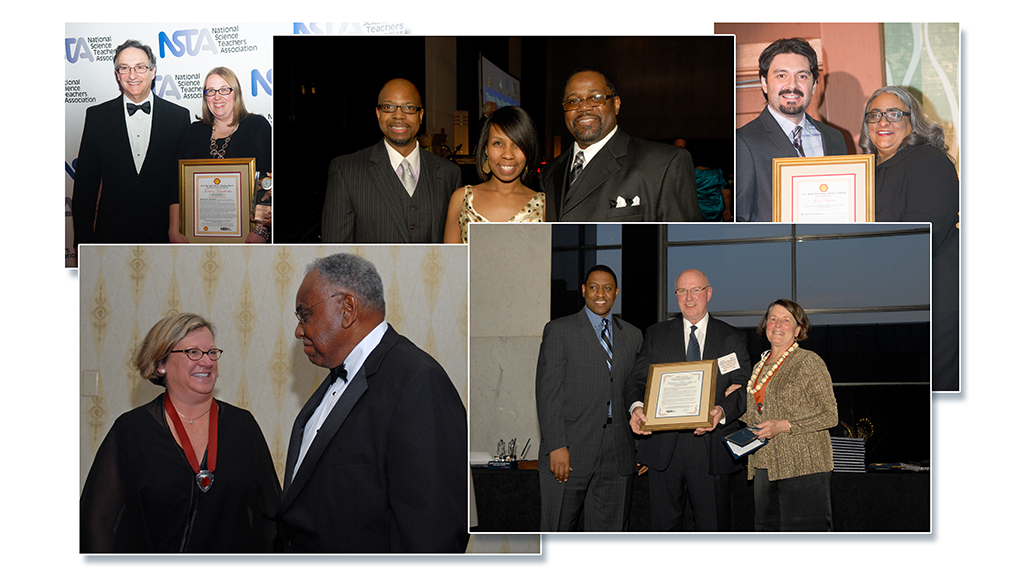 Competitions for Students

The Shell Science Lab Regional Challenge, encourages science teachers (grades K-12) in select communities located through throughout the U.S. who have found innovative ways to deliver quality lab experiences utilizing limited school and laboratory resources, to apply for a chance to win up to $435,000 in prizes, including school science lab makeover support packages valued at $10,000 (for the elementary and middle levels) and $15,000 (for the high school level).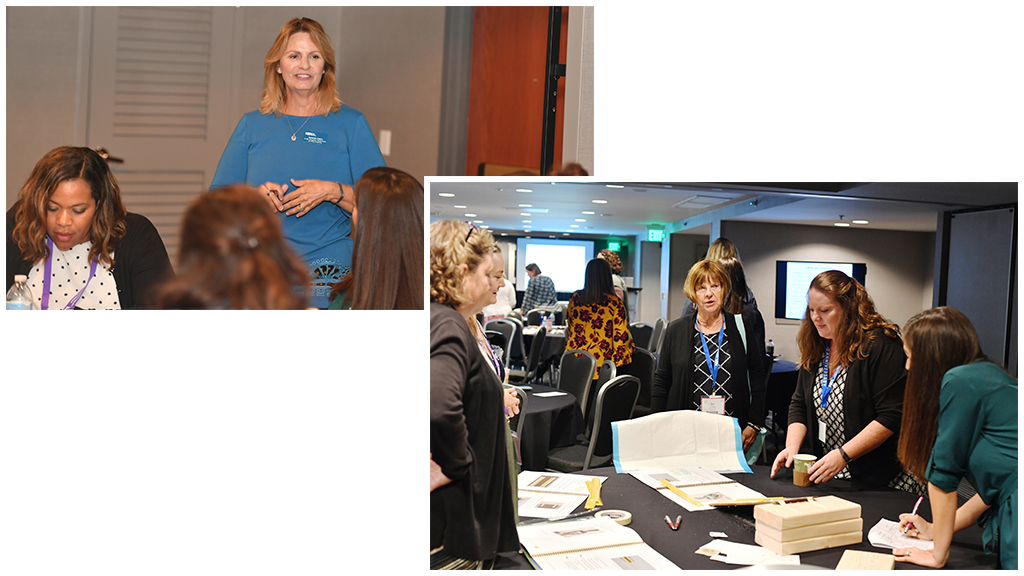 Competitions for Teachers

eCYBERMISSION is a free, web-based STEM competition for 6th to 9th graders that allows students the opportunity to identify problems and work towards solutions to challenges within their communities. Students discover the applications and relevance of STEM education, as well as how they can make a difference using STEM. The program was developed by the U.S. Army to engage a broad spectrum of America's youth, as well as inspire future careers in STEM.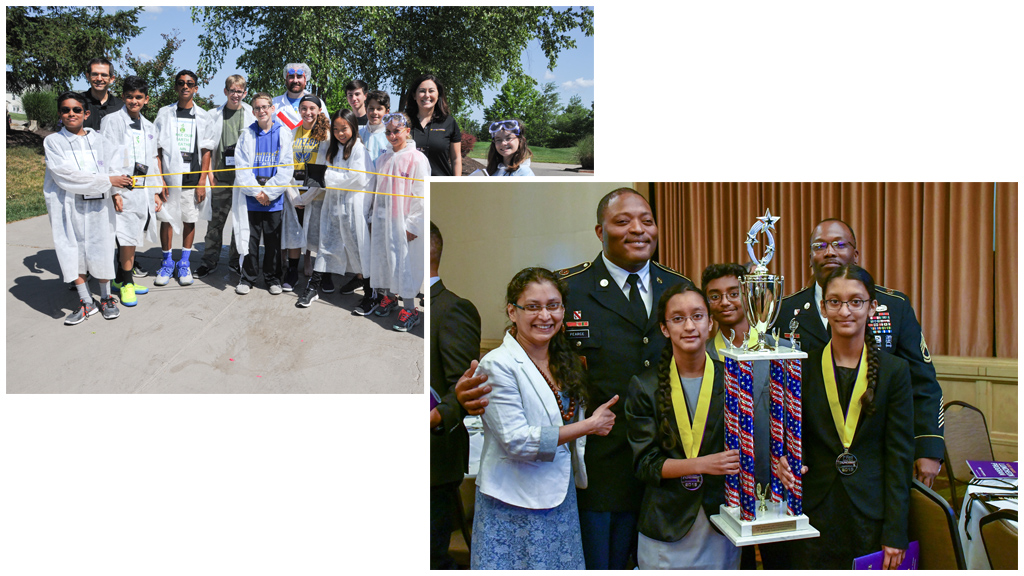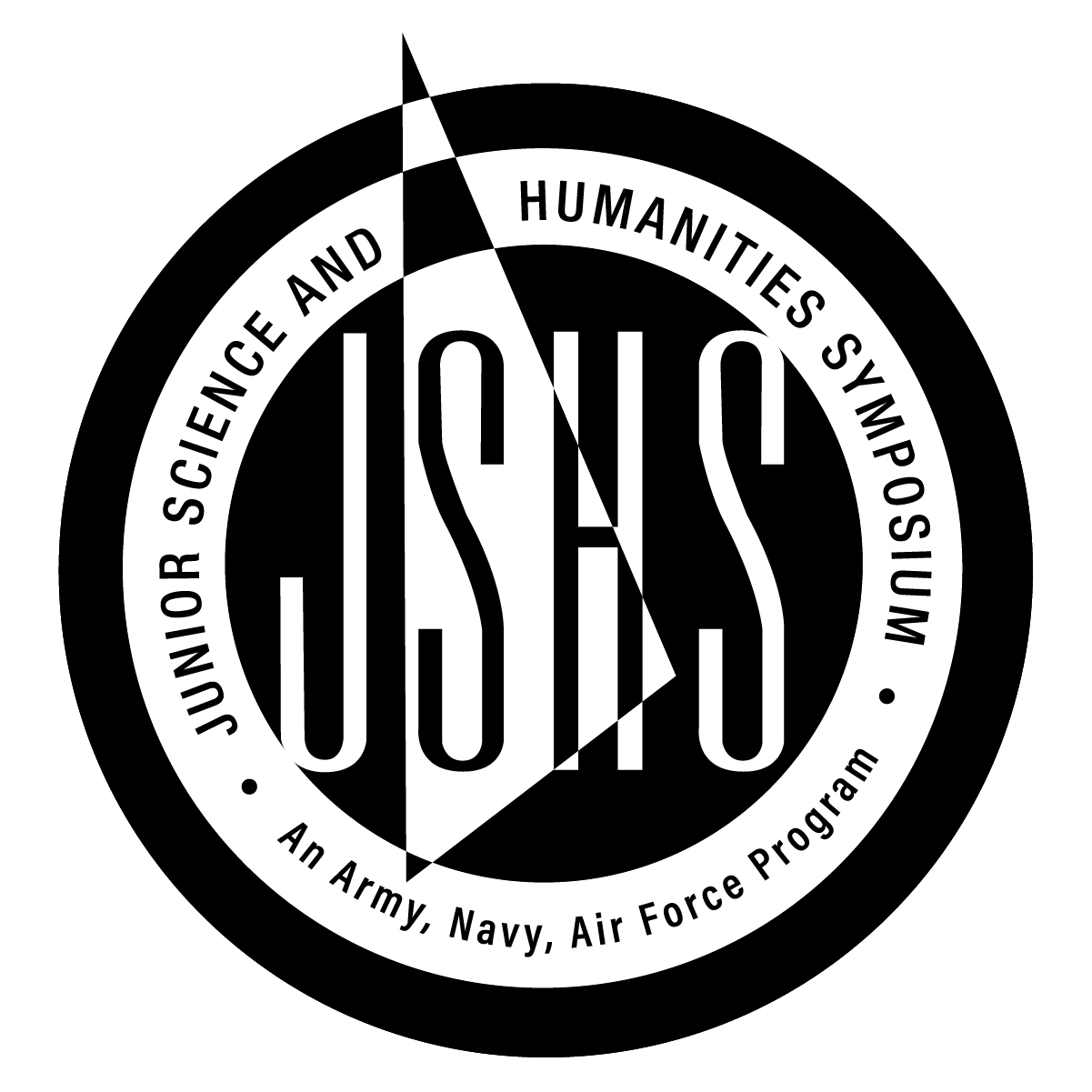 For high school students, the Junior Science and Humanities Symposium (JSHS) is an opportunity to compete for scholarships and recognition by presenting the results of their STEM projects before a panel of judges and an audience of their peers. Students also get access to hands-on workshops, panel discussions, career exploration, research lab visits and networking.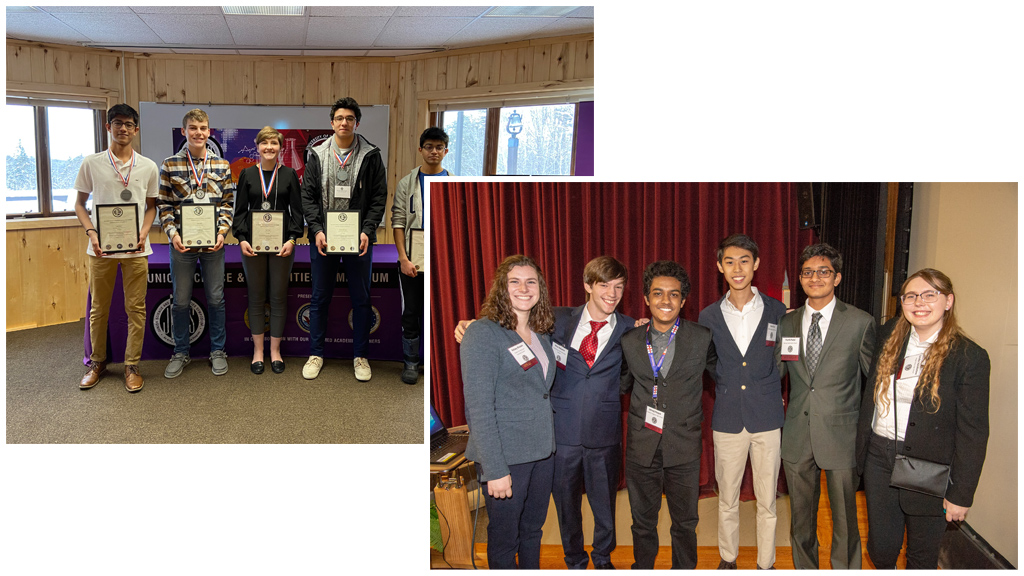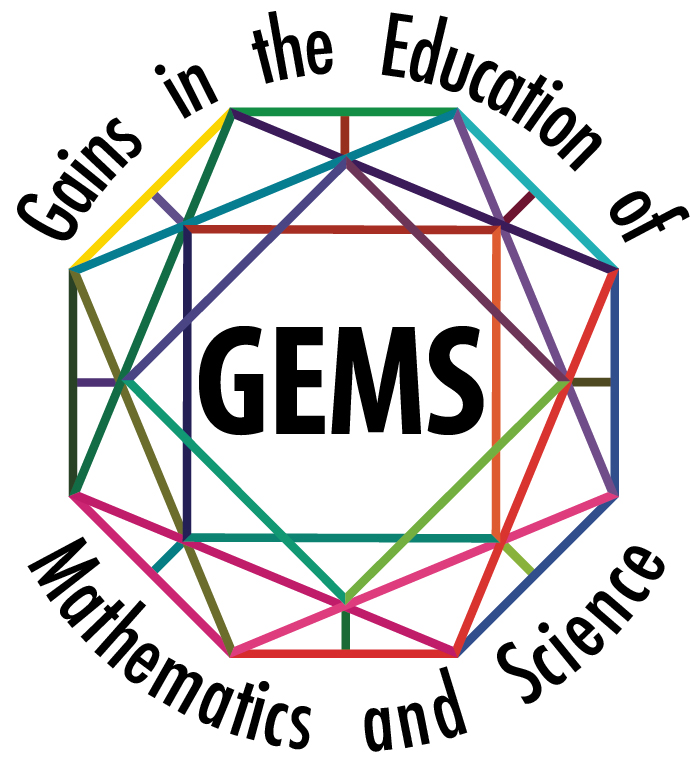 For middle and high school students, Gains in the Education of Mathematics and Science (GEMS) is a summer STEM enrichment program that takes place at participating Army Research Centers and Laboratories. GEMS' mission is to interest young people, who might not otherwise give serious thought to becoming scientists or engineers, in STEM careers early enough that they can attain the appropriate academic training.