The latest in science content, teaching strategy, and research to enhance and expand your professional growth
Take advantage of this unique opportunity to collaborate with science education leaders and your peers. Each year, NSTA hosts a national conference on science education (in the spring), three area conferences (in the fall), and a STEM Forum & Expo. This year we offered NSTA Engage: Spring21 in lieu of our face-to-face national conference, and the NSTA STEM21 virtual conference is scheduled in July in lieu of the face-to-face STEM Forum & Expo.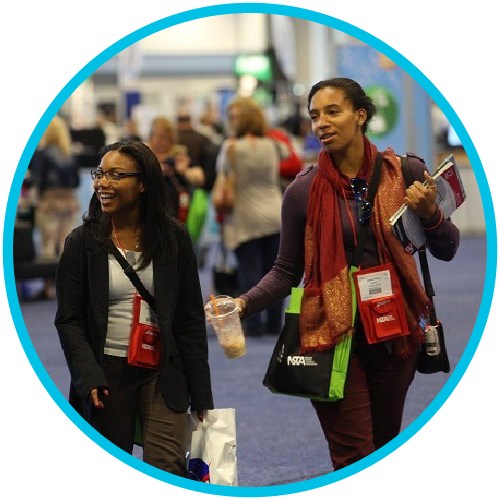 Interested in Presenting?
NSTA isn't just a conference, it's a community of educators with ideas and experiences to share. Have an innovative practice or teaching strategy that works? Consider submitting a session proposal and sharing your expertise and inspiration with others.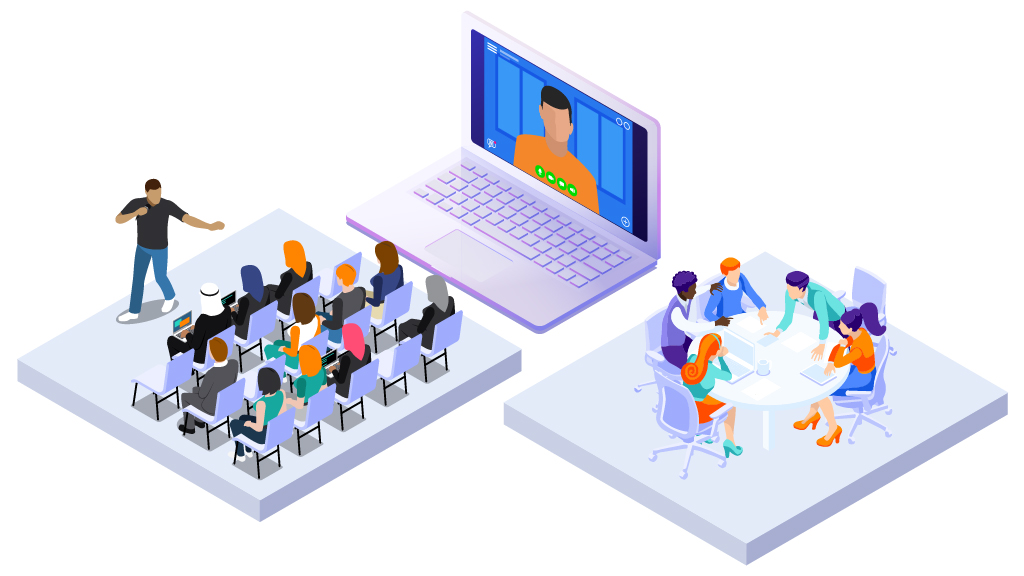 NSTA Exhibits
The NSTA Exhibit Hall is a must-see! NSTA brings you the leading science education companies and organizations to showcase products, services, curricula, and much more. You'll discover something new and exciting in the world of science teaching.
Interested in Exhibiting or Sponsoring?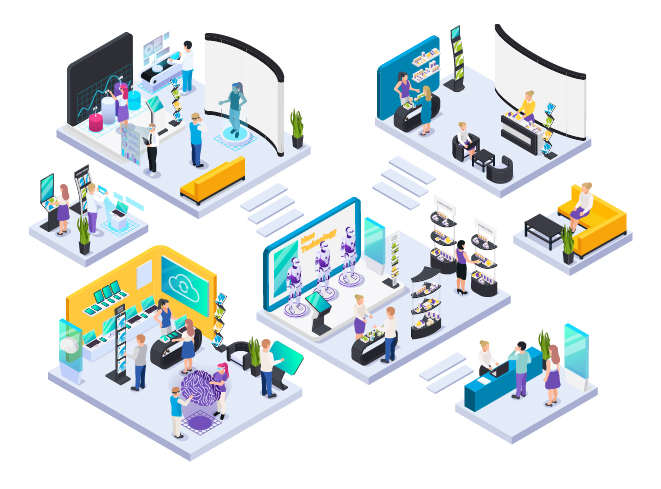 Conference Schedule
National Conference
Atlanta, GA
March 23–26
STEM Forum & Expo
Detroit, MI
July 19–21
Body
Past Conferences
We have encouraged presenters to upload materials to share with conference attendees. These materials can be downloaded directly from the online session browser: an icon will appear immediately following the session listing if a file is available for download.
Body
Become a Member & Save
NSTA membership comes with many benefits, including discounts on conference and event registration,
intended to help you grow professionally, while not breaking the bank.