Shell
Awards & Competitions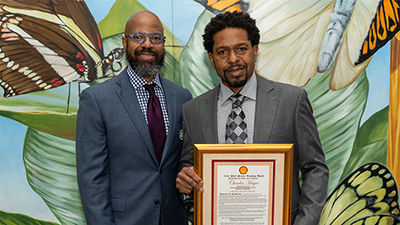 Shell Science Teaching Award
Recognizes a K-12 teacher who has had a positive impact through exemplary classroom science teaching.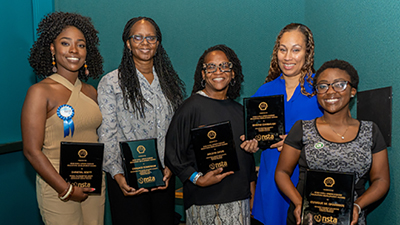 Shell Urban Science Educators Development Award
Awards seven diverse K-12 educators in pursuit of professional development, and serves to increase the science educator talent pool of minority educators.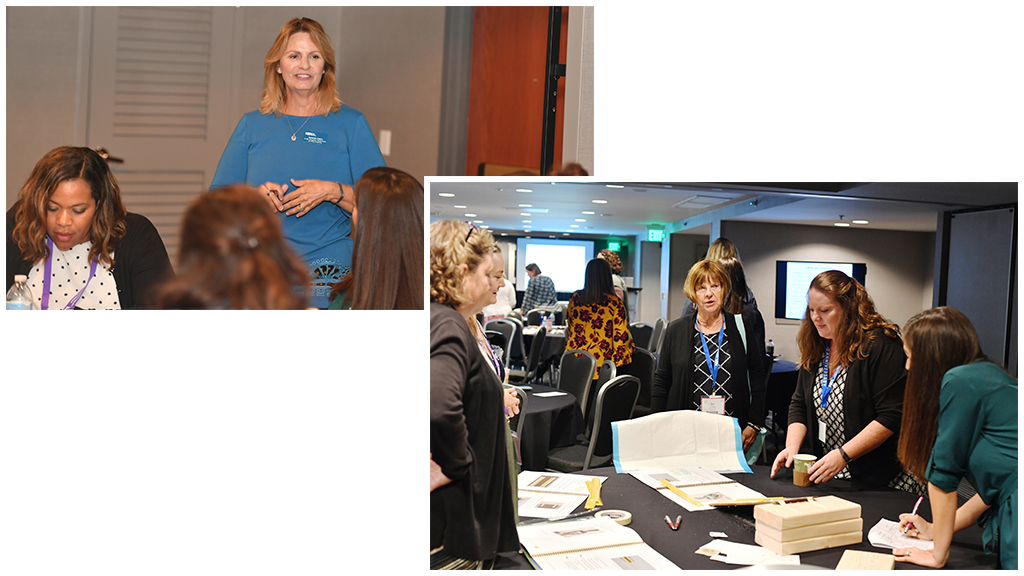 The Shell Science Lab Regional Challenge, encourages science teachers (grades K-12) in select communities located through throughout the U.S. who have found innovative ways to deliver quality lab experiences utilizing limited school and laboratory resources, to apply for a chance to win up to $330,000 in prizes, including school science lab makeover support packages valued at $15,000 for elementary level, and $20,000 for middle and high school levels.
About the Sponsor Organization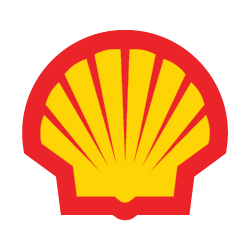 Shell USA, Inc. is an affiliate of the Royal Dutch Shell plc, a global group of energy and petrochemical companies with operations in more than 70 countries. In the U.S., Shell USA Inc. operates in 50 states and employs more than 20,000 people working to help tackle the challenges of the new energy future.
FOR INQUIRIES CONTACT: Shell USA, Inc. Media Line 832-33-SHELL