Recognizing the Many Contributions of African Americans This Black History Month & All Year Long
From the invention of the three-light traffic light to the first moon-based observatory, African American mathematicians, scientists, and inventors have contributed extensively to our nation's greatness. In honor of Black History Month, NSTA is highlighting African Americans who made important contributions to science, technology, engineering, and math (STEM). There are many who could be on this list. Below is just a small sampling of noted scientists, engineers, mathematicians, and inventors who helped change our world.
Mae C. Jemison
Mae Jemison is an American engineer, physician, and former NASA astronaut. She became the first black woman to travel into space when she served as a mission specialist aboard the Space Shuttle Endeavour in 1992.
Photo: NASA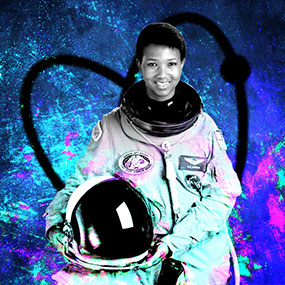 Garrett Morgan
Garrett Morgan was an African-American inventor, businessman, and community leader. His most notable inventions were a three-light traffic light and a smoke hood (a predecessor to the gas mask) notably used in a 1916 tunnel construction disaster rescue.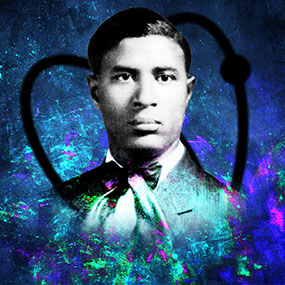 Marie Maynard Daly
Marie Daly was an American biochemist. She was the first Black American woman in the United States to earn a Ph.D. in chemistry. Daly conducted important studies on cholesterol, sugars, and proteins. In addition to her research, she was committed to developing programs to increase the enrollment of minority students in medical school and graduate science programs.
Photo: Queens College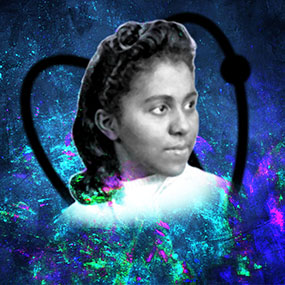 George Washington Carver
George Washington Carver was an American agricultural scientist and inventor who promoted alternative crops to cotton and methods to prevent soil depletion. He was the most prominent black scientist of the early 20th century.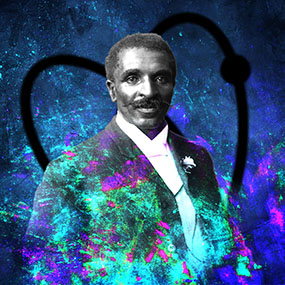 Katherine Johnson
Katherine Johnson was an American mathematician whose calculations of orbital mechanics as a NASA employee were critical to the success of the first and subsequent U.S. crewed spaceflights. She was famously portrayed by Taraji P. Henson in the 2016 film Hidden Figures.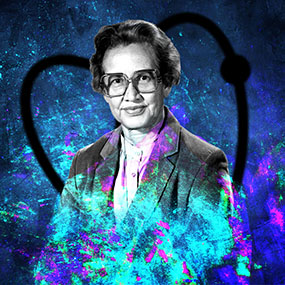 Ernest Everett Just
Ernest Everett Just was a biologist, academic, and science writer. He is known for his work in recognizing the fundamental role of the cell surface in the development of organisms. In his work within marine biology, cytology and parthenogenesis, he advocated the study of whole cells under normal conditions, rather than simply breaking them apart in a laboratory setting.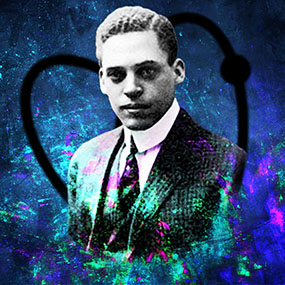 Jewel Plummer Cobb
Jewel Plummer Cobb was an American biologist, cancer researcher, professor, dean, and academic administrator. Known largely from her work with melanin, Cobb discovered that the drug methotrexate, which is still used today, was effective in treating certain skin cancers, lung cancers, and childhood leukemia.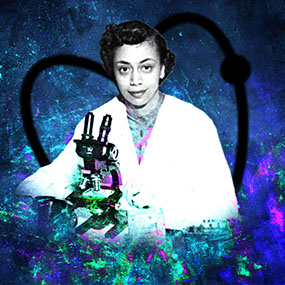 St. Elmo Brady
St. Elmo Brady was the first African American to obtain a Ph.D. degree in chemistry in the United States. Equally noteworthy, Brady went on to build chemistry curricula, faculty, programs and facilities at four major historically black colleges and universities (HBCUs), where he and his colleagues mentored multiple generations of African-American chemists.