To attend the NSTA conferences, attendees are required to register with CLEAR Health Pass and provide proof of a COVID vaccination or a negative COVID test to the conference. All attendees are required to wear masks as well.
As part of our commitment to provide a safe environment at the National Science Teaching Association (NSTA) Conferences, all attendees must register with CLEAR Health Pass and upload their vaccination card or their negative COVID test (taken within 48 hours of the start of the conference). Attendees must have an all-clear, green screen from CLEAR to access the Convention Center.
Health Pass by CLEAR
NSTA will be using Health Pass by CLEAR at the George R. Brown Convention Center in Houston. Health Pass by CLEAR provides a secure digital proof of COVID-related health insights via the free CLEAR mobile app. NSTA requires that you complete your health screening with Health Pass by CLEAR ahead of time for expedited check-in and entry!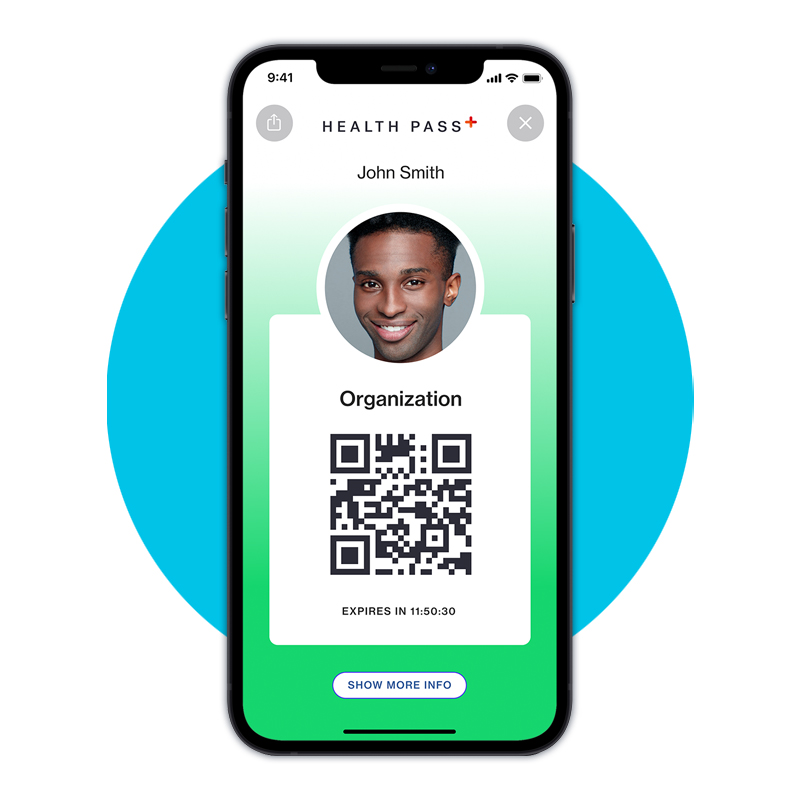 For the most efficient entry possible, every attendee must enroll with CLEAR before the event to complete their COVID-19 prescreening. Once your vaccination record has been uploaded to the platform, it typically takes up to 30 minutes for your status to be verified. We encourage all attendees to complete this process at least 48 hours before the event.
If you are experiencing any problems with the CLEAR app (downloading the app, uploading your vaccination card or negative COVID test, etc.), please contact memberservices@clearme.com.
Get Started
Get ready for the event by downloading CLEAR for free and completing the one-time enrollment process to verify your entry requirements. You'll be able to use Health Pass to confirm entry requirements before entering through the CLEAR lines.

Step 1: Download and enroll in CLEAR
1. Download the CLEAR app and tap on the white Health Pass tile.
Select "Have a Code?" and enter the code...
Houston National Conference: EFATTENDEE19
2. Tap "Enroll or verify in CLEAR" to create your CLEAR member account.
New to CLEAR?
When prompted, enter your e-mail address and phone number, and have your government-issued photo ID ready to complete enrollment.
Already a CLEAR member?
Use the e-mail address associated with your membership and snap a quick selfie to verify your identity.
3. Continue to follow prompts on the Entry Requirements page to securely confirm your proof of vaccination or negative test results.
---
Step 2: Before arriving at the event, complete your Health Pass for faster entry at check-in
1. Open the CLEAR app and tap on the white Your Pass tile.
2. Confirm your identity with a quick selfie and complete health survey.
3. Tap "Open Health Pass" to get your result. Green means you're good to go!
Disclaimer: CLEAR will not share your specific data about your vaccination or test results with the event organization.