Portland • Oct. 28-30
Conference Housing and Travel
Hotel Reservations
Make your hotel reservations now and save! NSTA has negotiated special discounted room rates with two hotels near the Oregon Convention Center. Click here for a map of downtown Portland.
Hotel
Single
Double
Triple
Quad

Headquarters Hotel

Hyatt Regency Portland at the Oregon Convention Center Hotel
$219
$219
$244
$269
Courtyard Portland Downtown/ Convention Center Hotel
$193
$193
$203
$203
Make Your Reservation Today
You must make your reservation through the Orchid.Events to receive these discounts. You may make your reservation by internet, phone, or mail.
The preferred method for making reservations via credit card is online. Reservations with payment by check must be mailed.
Using this system, you can make real-time reservations through our secure housing website. Orchid.Events is the ONLY NSTA designated housing provider for this event. Beware of companies misrepresenting themselves as affiliated with NSTA or the Portland conference.
Important Note: The Hyatt Regency Portland at the Oregon Convention Center and Courtyard Portland Downtown hotels require payment upon check-in. Purchase orders will not be accepted for payment of your stay. If you will be paying with a check for your stay, please ensure that the hotel receives the check at least 14 days prior to your check-in date to allow for payment to clear.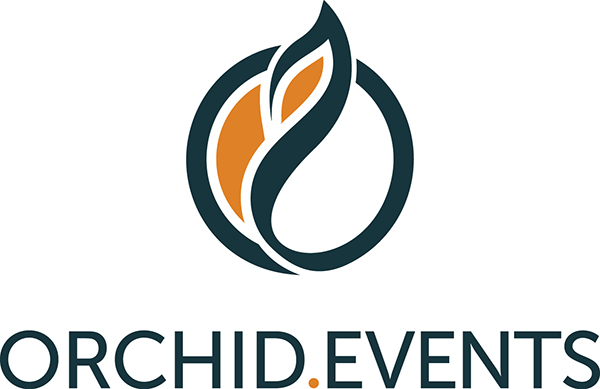 Important Booking Information
Do's
Make sure to make your reservation through the Passkey to get the special conference hotel rates. Making reservations through the hotel directly, or through a central hotel reservation number, will not guarantee that you receive the NSTA discounted rates.

Make your hotel reservation as soon as possible. Reservations are made on a first-come, first-served basis. For best availability, make your reservation online.

If it is necessary that you cancel your reservation, do so as soon as possible to avoid penalty.
Don'ts
Do not fax your Housing Request Form to NSTA. In particular, some people have sent a Housing Request Form along with their conference registration. This will delay the processing of your hotel reservation.

The hotel does not accept Purchase Orders for deposits or payment of hotel rooms.
The Cheapest Route to Portland
NSTA has made arrangements with several major airlines to offer discounted fares to Portland conference attendees. Go online or call NSTA-designated airlines toll free and use the following NSTA codes to receive discounts off even the lowest promotional fares. Please note that each airline has different booking policies.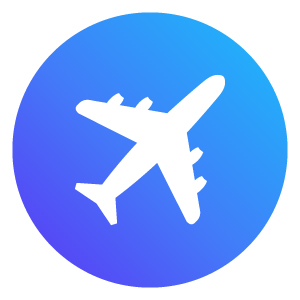 Save up to 10% applicable classes of service for tickets purchased prior to the conference.
The discounts below apply for travel between October 24 and October 31 to Portland, Oregon (PDX).
Options
Choose your flight arrival/departure dates and access NSTA discounts by clicking on "Advanced Search" on www.delta.com/meetings and inserting NMUAH in the Meeting Event Code box.
Call Delta at 800-328-1111 for reservations ($25 fee per ticket).
You may also book your reservations online through ATC Travel Management or by calling 800-458-9383. Service fees apply to ticketed reservations.
Options
Receive discounts by booking online via united.com using Z CODE: ZJVM and Agreement Code 273055
Call the United Reservations Meetings Desk at 800-426-1122 and providing the Z Code and Agreement Code.
Getting Around Town
Hertz Car Rentals
Reserve by booking online at www.hertz.com and providing the Discount Code number #1170024 or calling Hertz at 800-654-3131 and providing the Discount Code number.