Attendees can evaluate sessions online while simultaneously tracking their professional development certification (based on clock hours)!
Concurrent session presenters (teacher presentations and hands-on workshops) are required to check in at the Exhibitor & Conference Services station located in Pre-Function Lobby A of the Oregon Convention Center.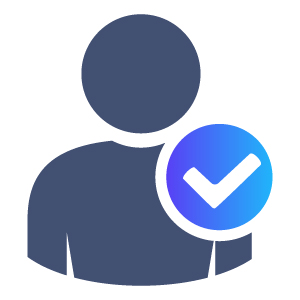 Special Note
When accepted to present at an NSTA conference, it is required that each presenter and presider be registered for the conference and check in at the designated booth for presenters/presiders. For teacher sessions where there are multiple presenters (two or more), each presenter should check in.
Please review the following with your session's attendees for completing the short tracking and evaluation form.

NSTA is committed to providing a safe and healthy environment for its attendees. In doing so, it is imperative that everyone attending a session complete the session evaluation for the session. This process allows NSTA to identify and track those in a particular space, should we need to contact you.
By completing the session evaluations, attendees also create a transcript, which tracks their professional development hours as well as provides feedback to the presenters.
To evaluate a session online, registrants must be logged in at www.nsta.org with their registration credentials and then click here.
An attendee can retrieve his or her transcript by:

Logging in at www.nsta.org.
Clicking here. All information in these transcripts will be maintained (and can be accessed) indefinitely as part of an attendee's individual profile.

Concurrent session presenters may also complete an evaluation for their own sessions in order to track professional development credit by following the process above.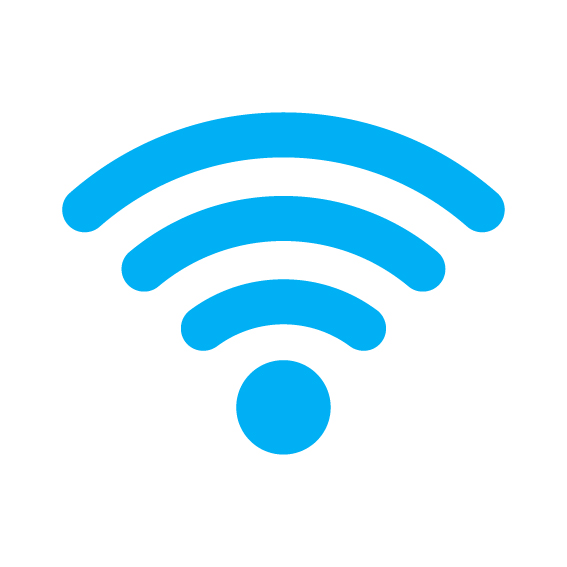 Free wireless internet is available in the meeting rooms and all public spaces of the Oregon Convention Center. Access the OCC Free WiFi network. No password is required.
Thank you for your assistance.