Body
Competitions for Teachers
Body
The Shell Science Lab Regional Challenge Competition recognizes exceptional and innovative science educators, to recognize outstanding K–12 school programs for their exemplary approaches to science lab instruction utilizing limited school and laboratory resources, and raise awareness and exposure of the outstanding work being done in the science education field in targeted areas near Shell assets.
Body

Body
Competitions for Students
Body
eCYBERMISSION—one of the U.S. Army's Educational Outreach Programs (AEOP)—is a free, web-based STEM competition for students in grades 6 through 9. eCYBERMISSION challenges students to think about real-world applications of STEM by working in teams to identify a problem in their community and use scientific practices or the engineering design process to develop a solution. Students compete for state, regional, and national awards, with potential winnings of up to $10,000 (maturity value) in U.S. Savings Bonds. Learn more.
Body

Body
The ExploraVision K–12 competition, which supports learning called for in the Next Generation Science Standards, challenges students in the U.S. and Canada to research a technology of interest and explore what that technology could be like 5 years from now. Up to $240,000 in savings bonds (at maturity) are awarded annually to student winners for the most innovative ideas that combine imagination with the tools of science. Winning schools, students, and teachers capture additional prizes—including computers and an expenses-paid awards trip to the nation's capital for the first- and second-place winning students (and their parents or guardians), coach and mentor—in this team- and project-based learning competition. Learn more.
Body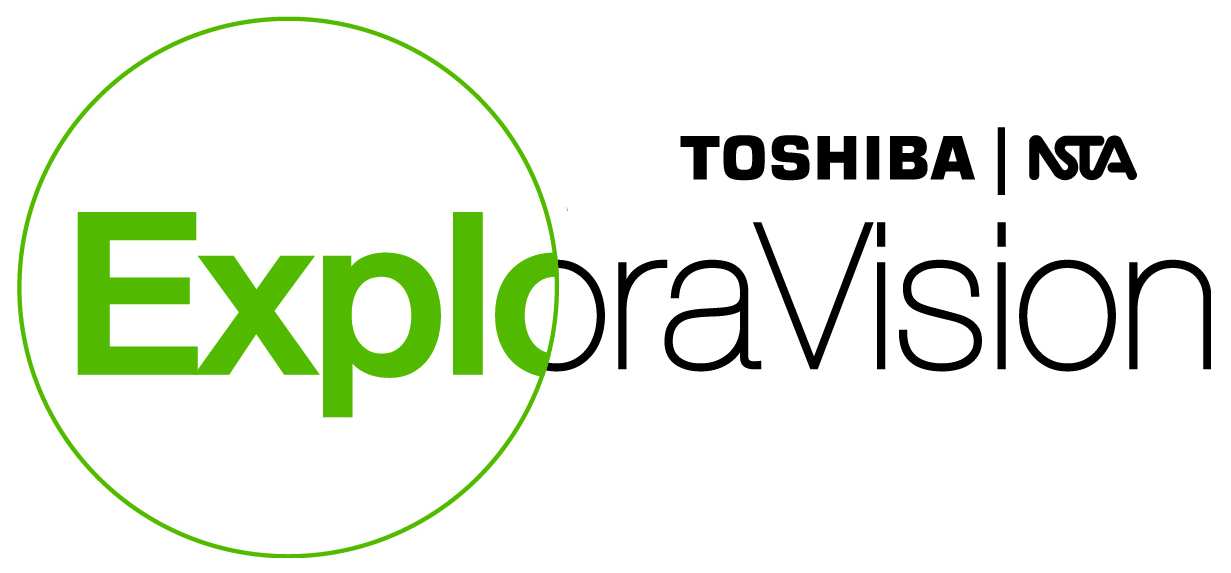 Body
Junior Science & Humanities Symposium (JSHS) is a collaborative effort between the research arm of the Department of Defense (DoD) and nationwide academic research institutions designed to encourage high school students (grades 9–12) to conduct original research in STEM fields. JSHS aims to support local high quality STEM education as well as reward and recognize students' STEM accomplishments. The program is designed to prepare students for advanced STEM studies, encourage research collaborations and multidisciplinary exposure, as well as to help advance the Nation's exceptional quality of scientific and technological progress. More than 7,600 talented youth compete in 47 regional symposia across the U.S., Puerto Rico, and DoD Dependent Schools in Europe and the Pacific to receive recognition and scholarships for their research achievements. Finalists of the regional JSHS symposia advance to the National JSHS. Learn more.
Body