Expo Hall
National Conference in Kansas City • Oct. 25-28, 2023
Discover the latest and greatest science and STEM teaching and learning resources, tools, and products available.
Kansas City Convention Center, Bartle Expo Hall
---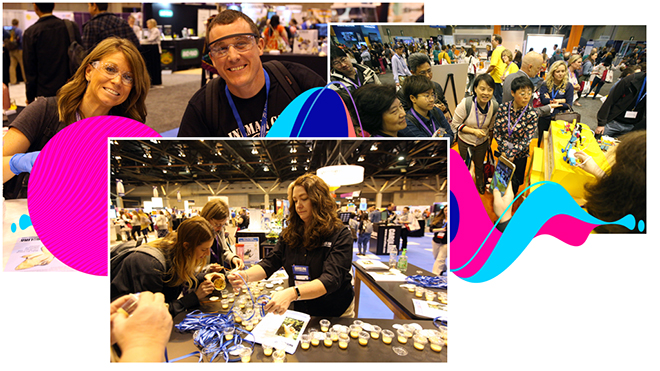 Engage in one-on-one conversations with industry representatives, view product demos, and explore new resources that'll help sharpen your practice and boost student performance.
Schedule
---
Thursday, October 26
10:50 AM-5:00 PM
Friday, October 27
9:00 AM-5:00 PM
Saturday, October 28
9:00 AM-3:00 PM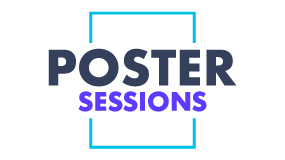 Poster Sessions
Presenters will describe strategies or tools by referencing the various graphics, texts, and/or illustrations from a prepared poster and table space provided in a share-a-thon format.
Stay tuned for details as we have more exciting conference programming to reveal!