Special Events
National Conference in Kansas City • Oct. 25-28, 2023
Meet old friends and make new connections!
NSTA KC23 special events give you even more opportunities to discover new insights, share resources, and connect with colleagues who share your enthusiasm.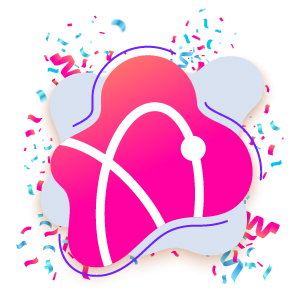 Opening Reception
Wednesday, October 25 • 4:00-5:00 PM
Join us at the Kansas City Convention Center for an opening reception to mark the start of NSTA KC23! We'll keep it casual—meet new colleagues and greet returning friends while enjoying beverages and small bites. The event is complimentary and open to all registered conference attendees. Immediately following the reception, join us for the opening keynote as Dr. Sammy Ramsey and Minerva Contreras share their inspirational personal journeys to science and their aspirations for connecting with science learners both in and beyond the classroom through the power of story.
Following the Opening Reception:
Opening Keynote Session
Using Stories to Connect With All Learners
Science Storytelling In And Beyond The Classroom
Wednesday, October 25 • 5:15-6:15 PM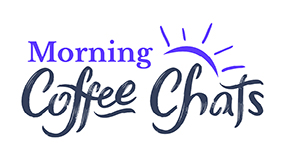 Morning Coffee Chats
Thursday, Friday and Saturday, October 26-28 • 6:40-7:40 AM
Bring your favorite morning beverage and join us on Thursday, Friday, and Saturday morning for an informal get-together with your peers. Share ideas and experiences, expand your network, and connect with colleagues and friends from around the country. All are welcome to attend.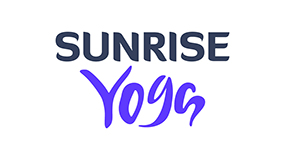 Sunrise Yoga
Thursday, Friday and Saturday, October 26-28 • 6:40-7:40 AM
Calling all yoga enthusiasts. Regardless of whether you're a newbie or veteran, join yoga instructor Azra Chughtai for a gentle warm-up; traditional vinyāsa-style yoga (balance poses, core, strength building); deep stretching for hips and hamstrings; and, of course, meditation for relaxation and de-stressing. Beginner friendly!

Planning or continuing a career in education? This event is for you!
Stay tuned for details as we have more exciting conference programming to reveal!