Teacher Appreciation Week
We Salute YOU
Happy Teacher Appreciation Week!
Here at NSTA, we are privileged to work with educators everyday who continue to show us that they are some of the most dedicated people in the world. We are grateful for all that you do, but during this unprecedented time, we are even more appreciative of your unwavering commitment to the success and well-being of your students. In honor of Teacher Appreciation Week, we would like to extend our gratitude by offering the following complimentary items as a small token of thanks!
Take $10 off Professional and Digital Professional NSTA membership with promo code TA2021.
Facebook Profile Frame
Add the "I Love Teachers" frame to your Facebook profile picture to show your support for Teacher Appreciation Week.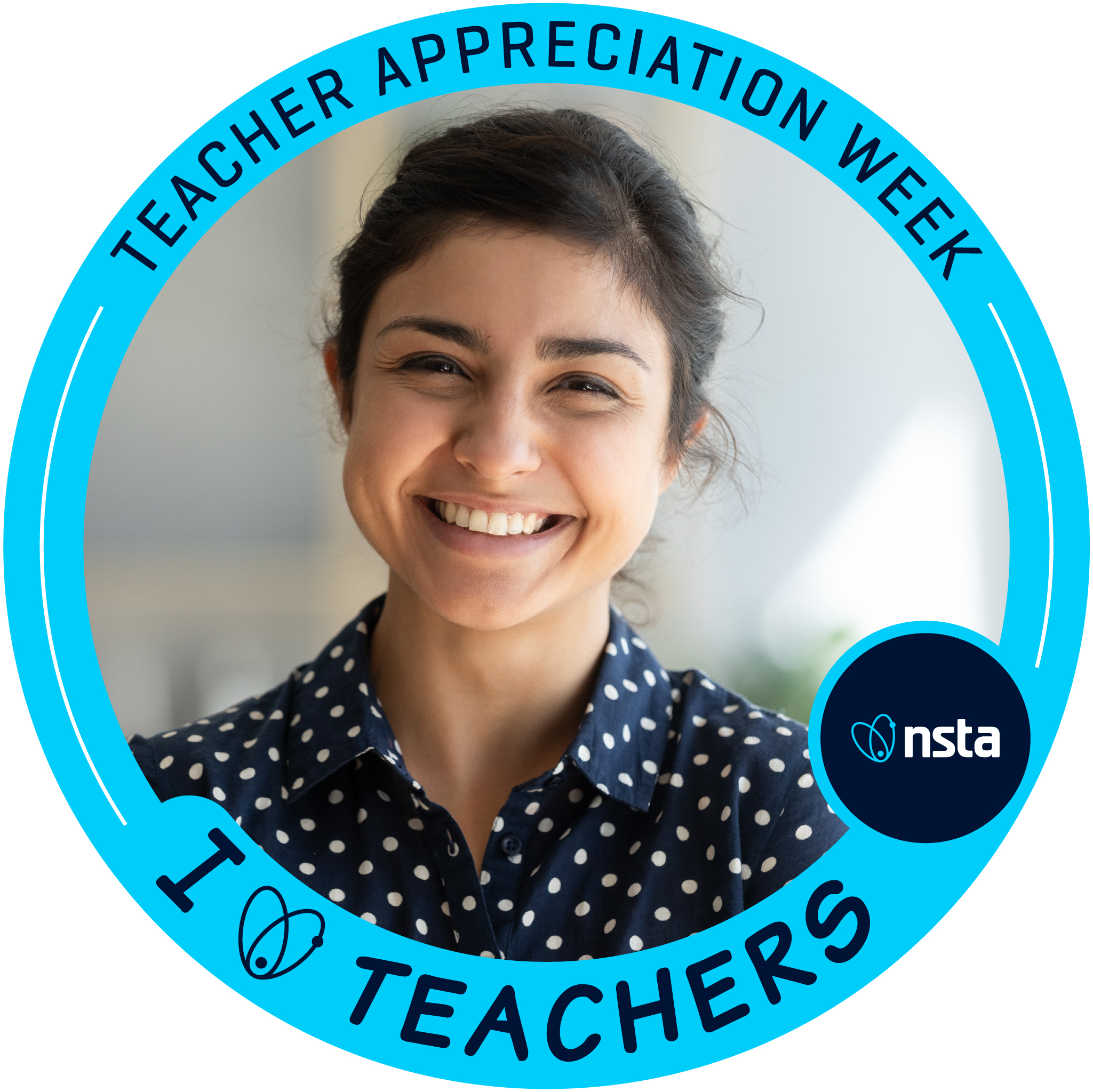 Virtual Meeting Background
Show your support for teachers with this virtual meeting background.