Our Beautiful Planet
Showcasing Climate Science Research to Spark Curiosity and Increase Student Understanding of How the World Works
Our Beautiful Planet is a series of compelling 5-7 minute science films highlighting the cutting-edge research that climate scientists are doing to solve some of the world's most pressing issues.
NSTA, Kennebunkport Climate Initiative, and Kikim Media have partnered to launch these films and this collection of classroom-ready lesson plans that highlight the science and engineering practices scientists use to explain the phenomena of climate.
Sponsored By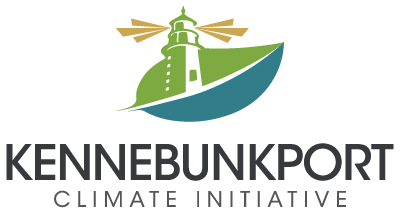 The Future of Shellfish
Marine physiologist Markus Frederich is finding that while some sea creatures, like the lobster, seem to be climate change losers, others, like the green crab, appear to be winners. Markus and his students show us how and why.
Lesson Plan: Why Does the Green Crab Love Climate Change?
Download PDF Version
Grade Level: Middle School | Time: Two (2) 45-minute class periods
The Superpowers of Seaweed
In Maine, marine biologists investigate a way to protect shellfish from the damage caused by one of the lesser-known consequences of climate change: the rising level of carbon dioxide in the ocean. CO2 makes seawater more acidic and that damages shells. Their experiment: raising mussels in close proximity to seaweed, which takes CO2 out of ocean water.
Lesson Plan: How Can Growing Seaweed Help Mussels?
Download PDF Version
Grade Level: Middle and High School Levels | Time: Two (2) 45-minute class periods
Sea Change
The Gulf of Maine is warming faster than 99% of the rest of the global ocean. Since 2004, its temperature has been rising at a rate of one degree Celsius every four years. If that rate continues, by 2050 the Gulf of Maine would be eight degrees warmer. This film highlights the impact on Maine's economy, weather, and way of life if this warming continues.
Lesson Plan: Why Is Something That's Happening Out In The Ocean Such A Danger To Us On The Land?
Download PDF Version
Grade Level: Community Activity | Time: One (1) 60-90 minute session
The Climate Secrets of Cows
Lesson plan coming soon!
A Search Beneath the Sea
Lesson plan coming soon!
About the Sponsor Organizations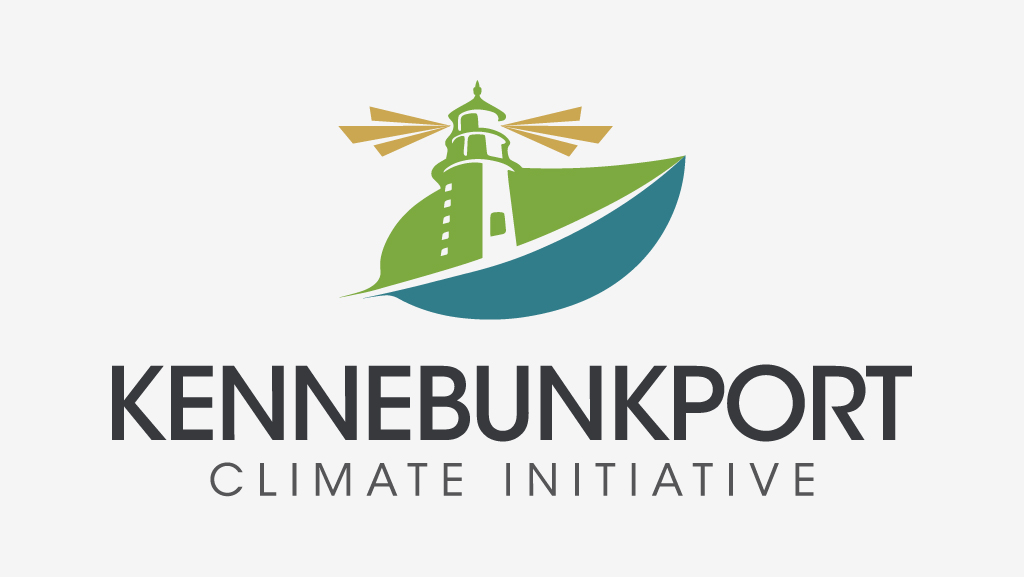 Kennebunkport Climate Initiative believes youth are key to solving the climate challenge because they influence and foster climate concern among their parents, communities, and decision-makers. Their goal is to develop a cohesive youth voice that influences decision-makers to embrace climate solutions. Kennebunkport Climate Initiative aims to educate, empower and activate 10 million youth to reach this goal by 2025.
Kikim Media is a full-service production company that draws on more than 35 years of experience to engage, entertain and inform audiences. Working with national broadcasters, foundations, non-profit organizations, and individual clients, we tell stories that make a difference.