April 22 is Earth Day, which spotlights the environment and issues that affect the planet. Check out our collection of resources to help guide your environmental education lessons and inspire the next generation of green leaders.
FREE Lesson Plans & Science Films
Our Beautiful Planet is a series of compelling 5-7 minute science films highlighting the cutting-edge research that climate scientists are doing to solve some of the world's most pressing issues.
NSTA, The Climate Initiative, and Kikim Media have partnered to launch these films and this collection of classroom-ready lesson plans that highlight the science and engineering practices scientists use to explain the phenomenon of climate change.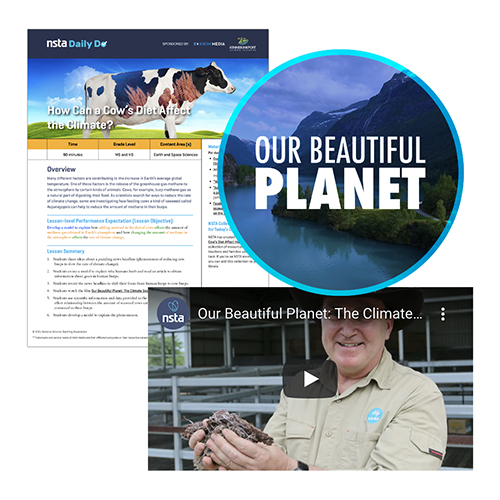 Patterns In the Signs When Teaching Climate Change
In advance of Earth Day and in support of the National Center for Science Education's #ClimateEdNow campaign, NSTA President Eric Pyle wrote an essay discussing the importance of teaching climate science and climate change with a systems approach. Teaching with this approach, Pyle maintains, "will yield a more robust pattern of understanding, and serve as a basis for more sound decision-making."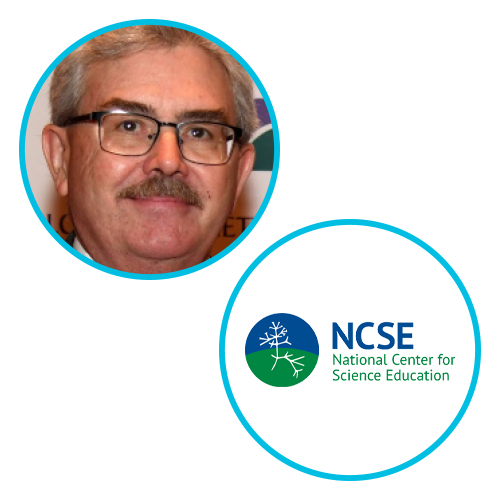 Climate Change Education Corner
The Climate Change Education Corner blog series—a joint collaboration between NSTA and NCSE—features helpful information, insights, and resources for science educators about climate science and climate change education.