Special Events & Networking Opportunities
National Conference in Atlanta • March 22-25, 2023
Where Connections Are Made & Relationships Are Established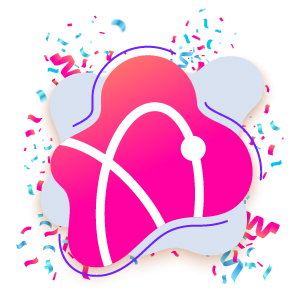 Opening Reception
Wednesday, March 22 • 4:00-5:00 PM
Join us at the Georgia World Congress Center for an opening reception to mark the start of NSTA Atlanta23! We'll keep it casual—meet new colleagues and greet returning friends while enjoying beverages and small bites and a photo opportunity with keynote speaker—NASA Astronaut, Dr. Megan McArthur. The event is complimentary and open to all registered conference attendees. Immediately following the reception, McArthur will share her thrilling experiences while working on the International Space Station in an inspirational fireside chat facilitated by NASA's K-12 Education Advisor Cindy Hasselbring.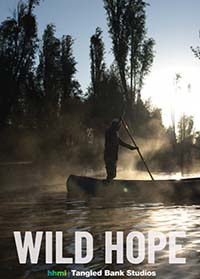 FREE Event • Movie Registration Required
HHMI Movie Night
Thursday, March 23 • 5:15-7:00 PM
Join HHMI Tangled Bank Studios for a complimentary dinner and sneak peek of the new series, WILD HOPE. WILD HOPE features a series of short films highlighting the intrepid changemakers who are working to restore and protect our planet. Each half-hour episode inspires audiences with stories of bold interventions, unexpected alliances, and nature's resilience. The screening is free, but please register to attend.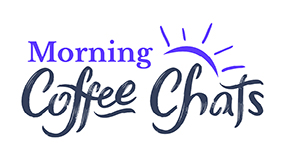 Morning Coffee Chats
Friday and Saturday • 6:40-7:40 AM
ESPRESS-O yourself! Bring your favorite morning beverage and join us on Friday and Saturday morning for an informal get-together with your peers. Share ideas and experiences, expand your network, and connect with colleagues and friends from around the country. All are welcome to attend.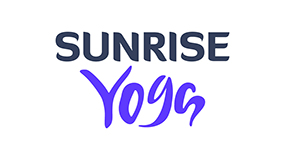 Sunrise Yoga
Thursday, Friday, and Saturday • 6:40-7:40 AM
Calling all yoga enthusiasts. Regardless of whether you're a newbie or veteran, join yoga instructor Mary Starr for a gentle warm-up; traditional vinyāsa-style yoga (balance poses, core, strength building); deep stretching for hips and hamstrings; and, of course, meditation for relaxation and de-stressing. Beginner friendly!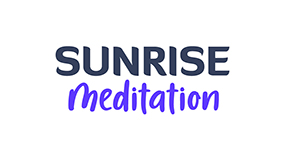 Sunrise Meditation
Thursday, Friday, and Saturday • 6:40-7:40 AM
Explore the benefits of mindfulness and learn how to incorporate the practice into your life. We will practice breathwork together and share in a meditation exercise.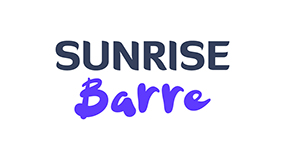 Sunrise Barre
Thursday, Friday, and Saturday • 6:40-7:40 AM
Start your day off at the barre! A combination of the best of yoga, pilates, & ballet, barre strengthens and builds flexibility in a fun, low-impact way. Set to a great beat, we challenge all major muscle groups. Be ready to start your day with a smile with instructor Tita. Beginner friendly!

Planning or continuing a career in education? This event is for you!