National Conference in Atlanta
March 22-25, 2023
Grow Your Teaching Toolbox, While Revitalizing Your Spirit
 Join us in Atlanta for three days of energizing moments, engaging sessions, inspiring presenters, and community building across disciplines. From relevant session topics to unique session formats, to immersive pre-conference workshops, to informative share-a-thons and morning coffee chats, to exciting social activities and networking events, NSTA Atlanta23 is sure to bring you the best new thinking coupled with time-tested teaching approaches in a fun, one-of-a-kind, collaborative learning environment!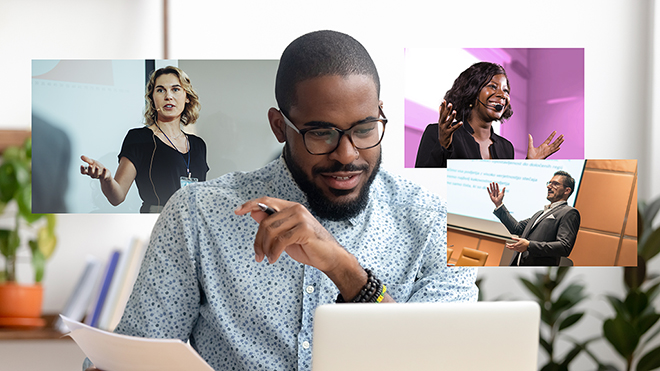 NSTA Atlanta23 Session Reviewers Needed!
You are invited to review session submissions for the conference, contributing your expertise to the selection of sessions. By volunteering, you help to ensure the quality and integrity of the conference program. As recognition of your work reviewing conference proposals, you will earn activity points towards an NSTA Advocator badge.
Each review consists of reading an abstract of approximately 150–200 words and evaluating the proposal using a rubric and other supporting documents.
The deadline to sign up as a reviewer is August 31, 2022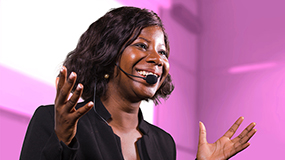 Share You Unique Experiences & Innovative Ideas with an Enthusiastic Audience
NSTA will be seeking proposals from educators for our NSTA Atlanta23 national conference. Have a pioneering practice or teaching strategy that works? Submit a session proposal and share your expertise and inspiration with others.
Proposal applications open on September 1