Scholarships & Funding Opportunities
National Conference in Atlanta • March 22-25, 2023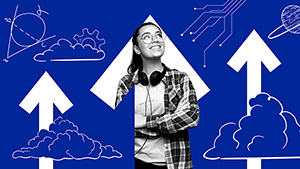 Applications are no longer being accepted.
The Northrop Grumman Foundation Scaling Up for STEM Initiative provides middle school (grades 6-8) and high school (grades 9-12) teachers with a yearlong immersive professional learning experience designed to enhance teacher confidence and classroom excellence in science, technology, and engineering; and increase STEM career exposure while boosting teacher understanding about the skills needed for a scientifically literate workforce. The program provides a tailored approach to support teachers' efforts to create an equitable learning environment that increases student interest, participation, and academic success in STEM education.
Requirements:
Teachers can apply to become a STEM Teacher Fellow if they
Are currently full-time middle school (grades 6–8) or high school (grades 9-12) science, engineering, technology, and/or career and technical education classroom teachers,
Located in public school districts in the following states: Alabama, South Carolina, North Carolina, Georgia, Tennessee, and Florida (must be teaching through the duration of the program);
Have a minimum of two years of classroom teaching experience; and
Have a strong desire to advance their district's STEM education in support of the vision of the Next Generation Science Standards by applying real-world applications in the classroom.
Sponsored by:

---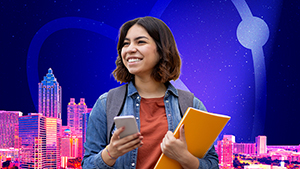 Applications are no longer being accepted.
Interested in attending an NSTA conference for the first time but need a little support? Are you a preservice teacher or a new teacher with 0-5 years of experience? NSTA is providing a limited number of scholarships to cover the conference registration fee.
Requirements: