Expo Hall
National Conference in Atlanta • March 22-25, 2023
Where Unique Partners & Innovative Solutions Are Discovered
Georgia World Congress Center, Hall B2
---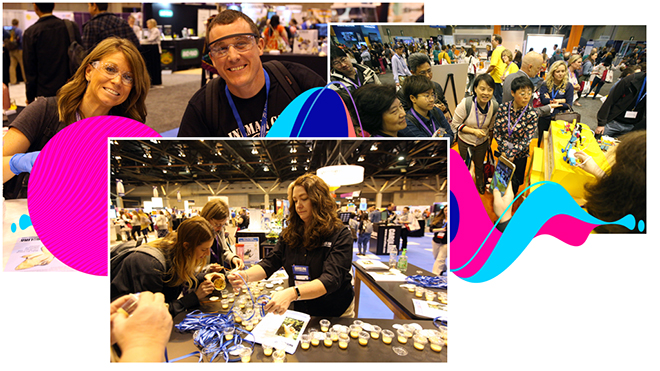 NSTA's Expo Hall is an adrenaline surge of fascination and discovery. If you want to view the latest products available in science and STEM education, see a live demo, get questions answered, visit the Expo Hall.
Schedule
---
Thursday, March 23
10:50 AM-5:00 PM
Friday, March 24
9:00 AM-5:00 PM
Saturday, March 25
9:00 AM-3:00 PM
Expo Hall Sessions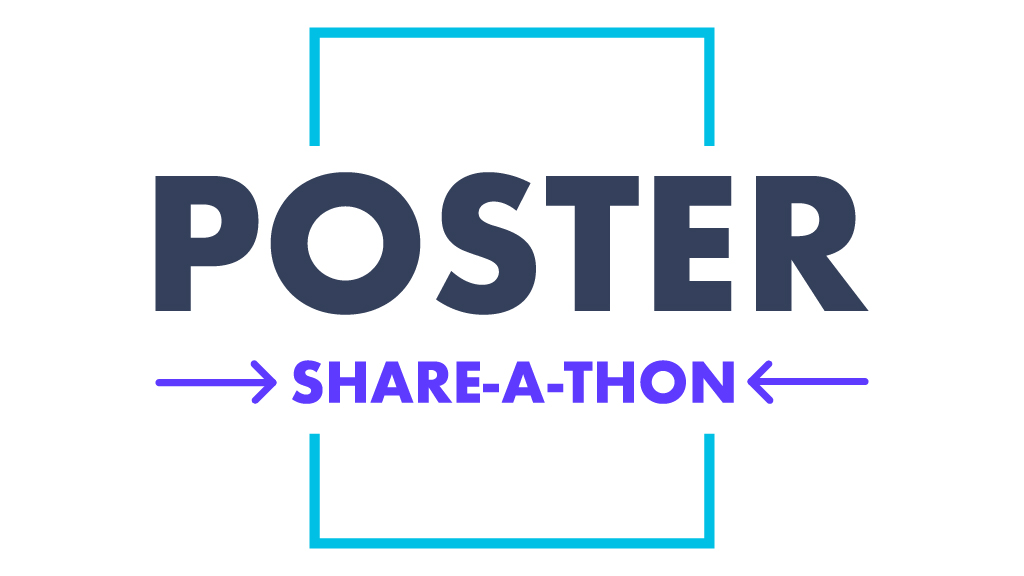 Poster Sessions
Presenters will describe strategies or tools by referencing the various graphics, texts, and/or illustrations from a prepared poster and table space provided in a share-a-thon format.

Planning or continuing a career in education? This event is for you!