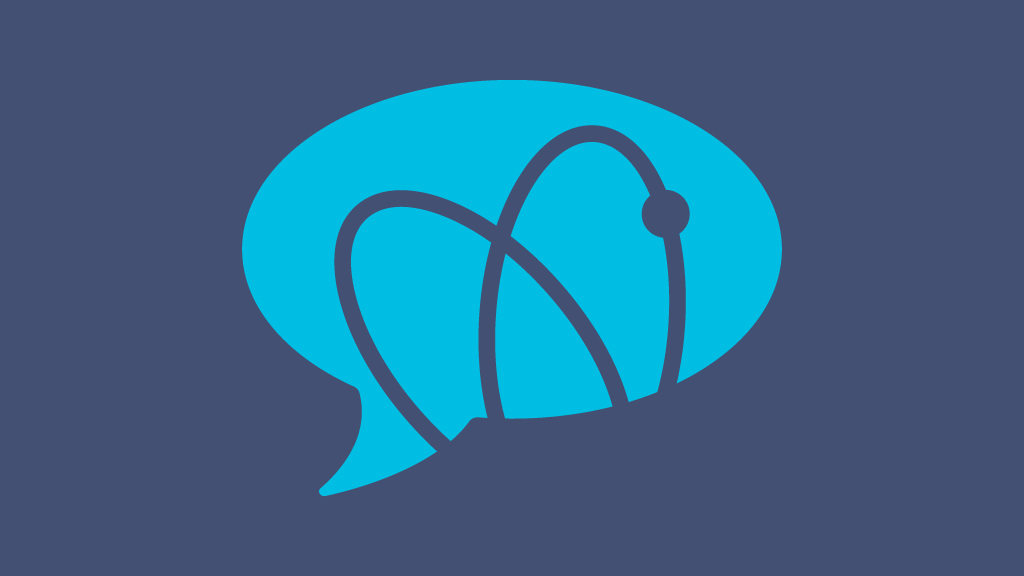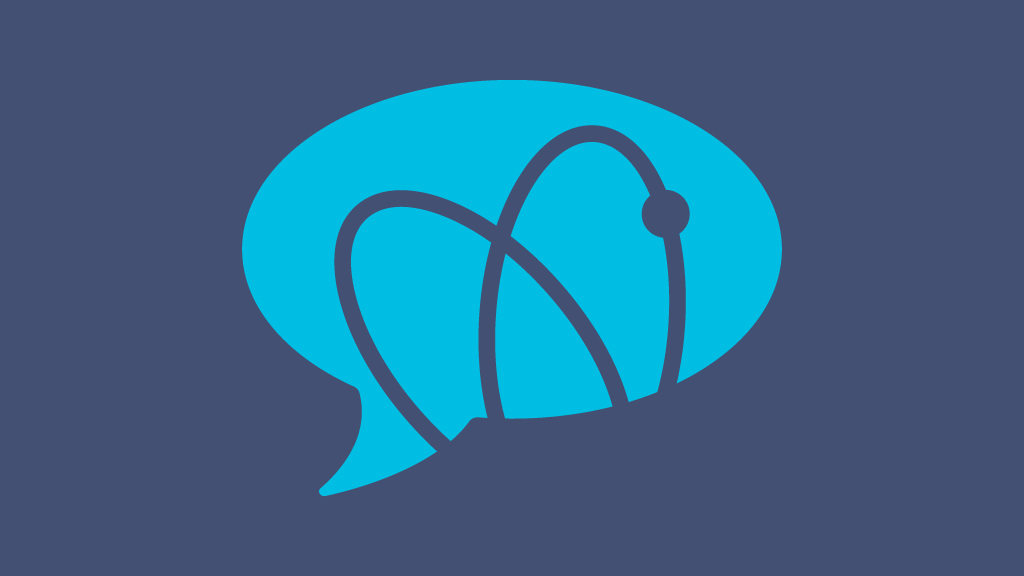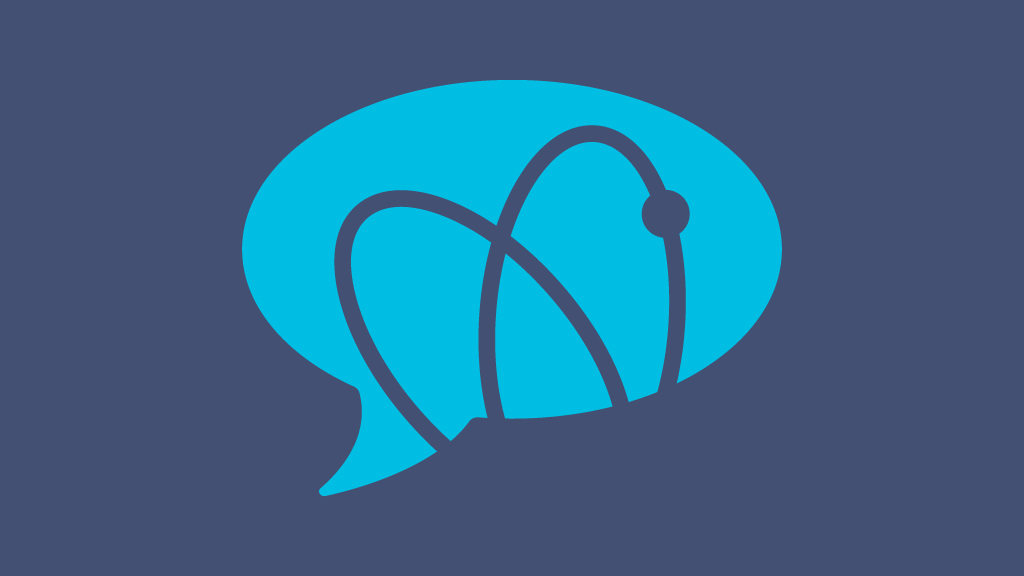 Blog Post
Engineering in early childhood continues
Engineering was celebrated last week but it continues to happen spontaneously, and with teachers' support, in early childhood settings. Engineering ...
By Peggy Ashbrook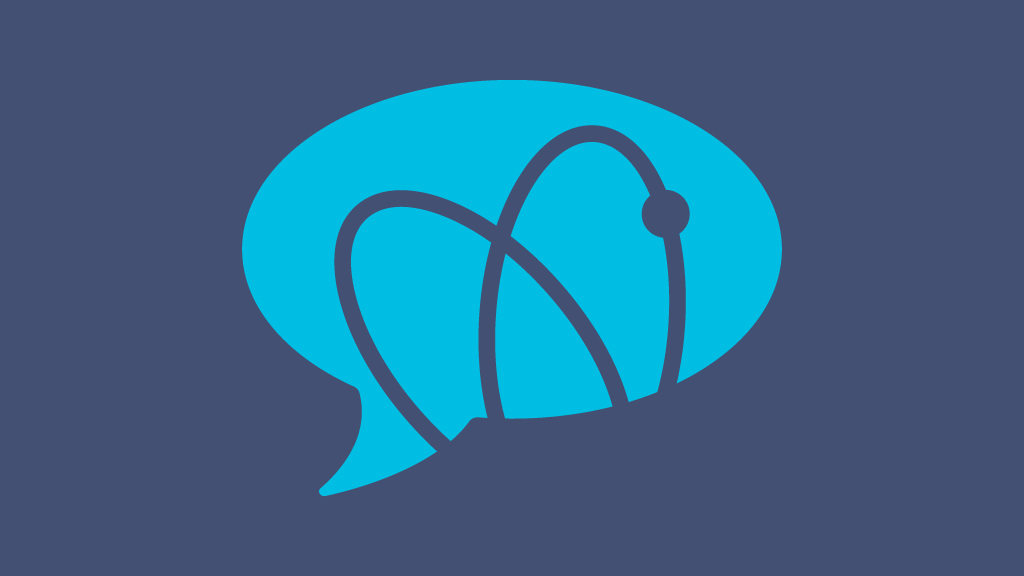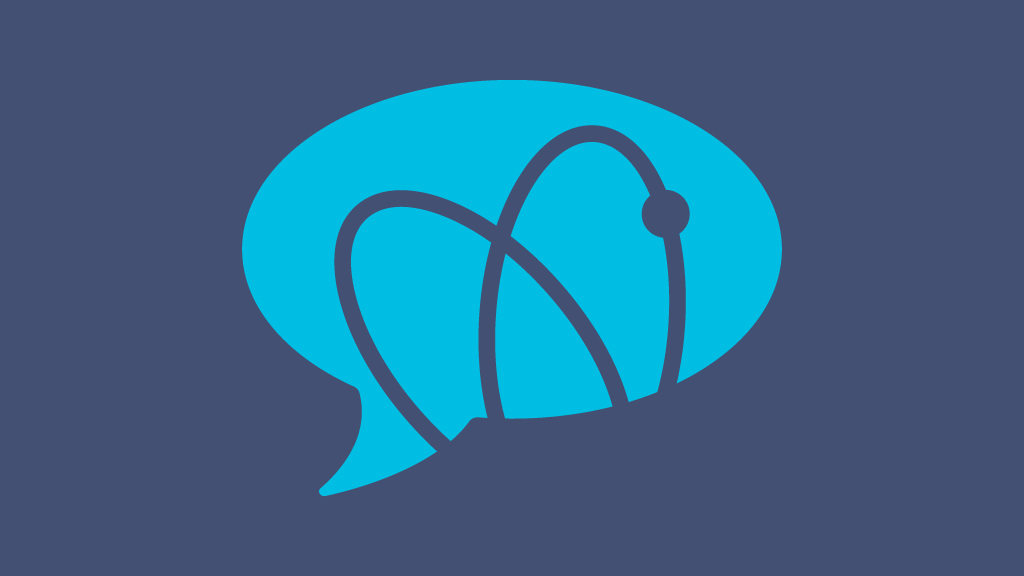 Blog Post
Engineering in early childhood
In early childhood settings both educators and young children solve problems using available materials and an engineering design process. The process ...
By Peggy Ashbrook