Welcome to the one-stop-shop for science learning and teaching, and career resources
geared towards those new to the teaching field.
Interactive eBooks+
Interactive eBooks+ provide learning experiences that are both engaging and inspiring. Animations, simulations, and videos bring content to life, while pop-up review questions and special notes help underscore the most crucial points of knowledge.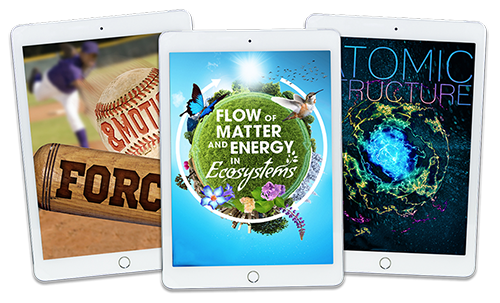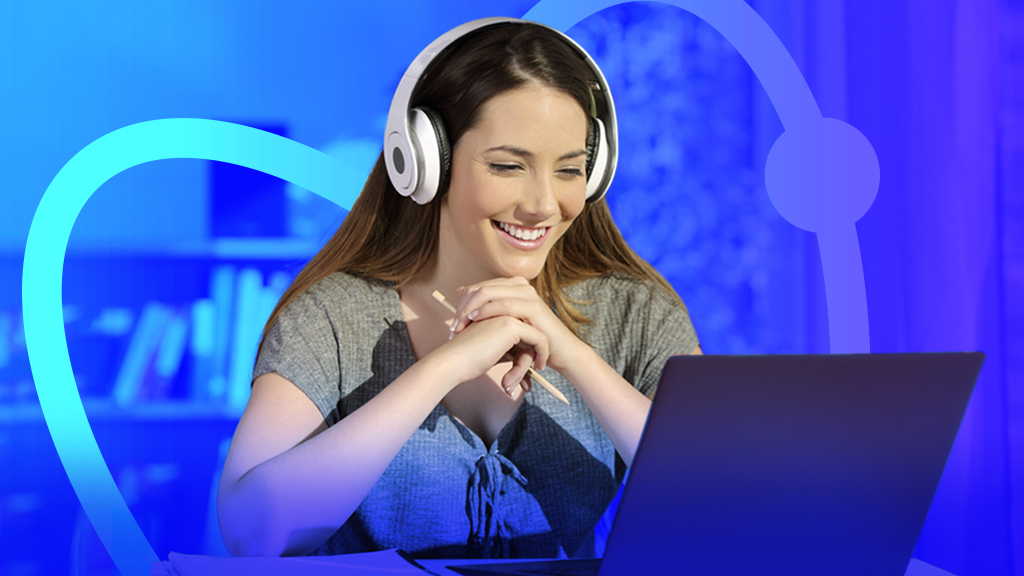 A New and Easy Way to Earn Professional Learning Credit Hours
NSTA Professional Learning Units are self-paced, flexible short courses designed around relevant science education topics. PLU's support student-centered learning and can be used toward continuing education credits.