NSTA Preservice Teacher Chapter Program
The purpose of the NSTA Preservice Teacher Chapter Program is to encourage and support future teachers as they prepare to enter the profession, as well as help them network and connect with the many resources and opportunities provided by the Association.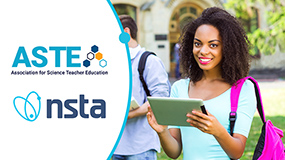 FREE NSTA/ASTE Web Seminar
This web seminar, delivered in collaboration between the National Science Teaching Association (NSTA) and the Association for Science Teacher Education (ASTE), will provide information on the benefits of starting and sustaining a student chapter for NSTA.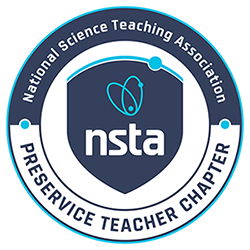 National Preservice Teacher Chapter
Students who become NSTA Digital Discounted members are automatically enrolled in the National Preservice Teacher Chapter. This gives them opportunities to do the following:
Gain leadership skills,
Enhance career growth,
Receive access to numerous NSTA resources, and
Network with peers and experienced science educators.
Local Preservice Teacher Chapters at Universities or Colleges
NSTA and the Local Preservice Teacher Chapters are separate but interdependent organizations that have elected to ally themselves to encourage professional learning and networking of preservice teachers of science. Local chapter participation offers opportunities for increased leadership skills, career growth, and networking for students and faculty while facilitating active service to their communities.
Tier 1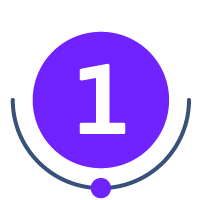 Ideal for local chapters that are just starting at institutions or local groups whose members don't require (or desire) access to all of NSTA's resources and opportunities
Tier 2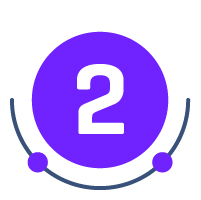 Best for local chapters whose members want to access all the benefits of NSTA's Digital Discounted membership for one year.
Tier 3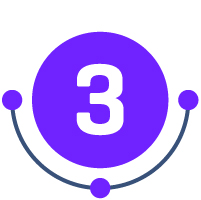 Appropriate for local chapters whose members want to access all the benefits of NSTA's Digital Discounted membership through their graduation date, and to have free access to selected fee-based resources from NSTA.
NSTA Local Preservice Teacher Chapters Activities
Engaging with local schools and the community through involvement in and/or hosting of science clubs, festivals, and fairs;

Attending or presenting at local, state, area, and/or national science education conferences;

Hosting educational events, such as panels with speakers (e.g., award-winning science teachers, new science teachers/recent graduates, and/or science educators from informal science education organizations);
Facilitating town hall–style meetings around socio-scientific topics such as climate science and other issues in science;

Sponsoring watch parties for virtual events such as NSTA-sponsored web seminars and holding a roundtable discussion to debrief immediately following the event; and

Building a community of support for preservice teachers by holding social events with a science focus (e.g., planetarium or museum visits; outdoor events such as star parties or eco-hikes; or science-related film events).
Resources for Preservice Teachers
Browse a one-stop-shop for science learning and teaching, and career resources geared towards those new to the teaching field.