NSTA Conference Reviewers
Thank you for your support of NSTA Conferences.
We appreciate your willingness to provide your expertise in reviewing proposals.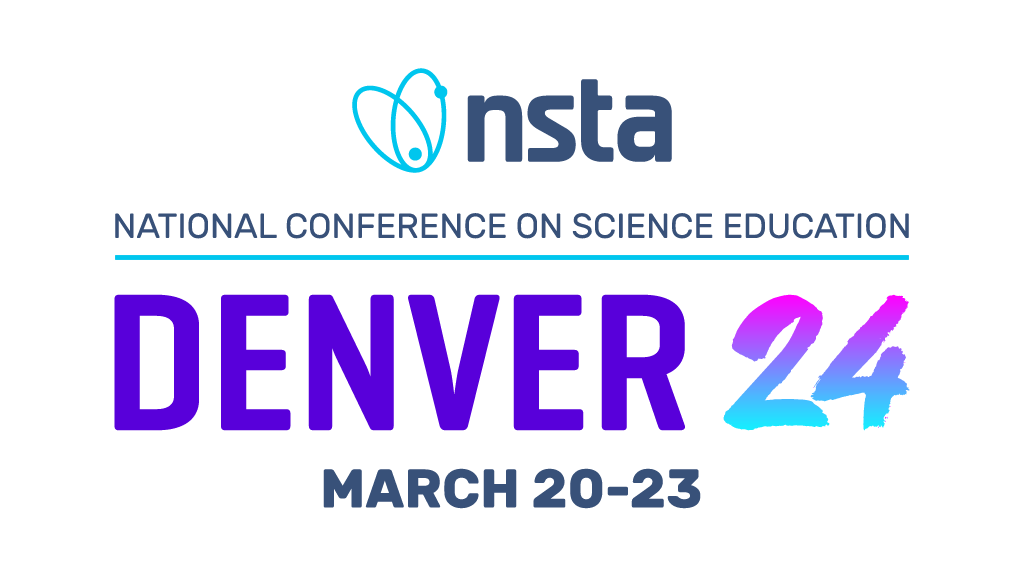 Thank you for considering serving as a reviewer for the NSTA National Conference on Science Education 2024. Reviewers are integral to the creation, quality, and integrity of the educational content offered at the NSTA Conference. By volunteering, you are also providing NSTA members with a valuable service by providing concrete feedback on their work, regardless of whether a proposal is accepted to the conference. NSTA values its volunteers. As recognition of your work reviewing conference proposals, you will earn activity points towards an NSTA Advocator badge.
Interested candidates must apply to be a reviewer and complete a questionnaire that will guide the proposals that they will be assigned.
Reviewer Requirements
To be accepted as a reviewer, you must:
Be a NSTA member or have a free NSTA guest user account.

Be comfortable with using the NSTA My Account to obtain and review the most up to date information about your session's reviews and proposals.

Have experience presenting, reviewing proposals, and/or attended an NSTA or other education conference.

Reviewers are asked to review the number of proposals indicated on their sign-up form (4-10 proposals/week, 10-20, or 20+). It should take approximately 15-20 minutes to read, consider, and complete the online feedback form for each proposal.

Provide comments for each proposal to support their decisions.

Be available throughout the review process (October 2 – 30, 2023).
June 2023
Official opening to sign up as a volunteer peer reviewer for educator proposals
September 1 – 30, 2023
Call for Proposals Open
September 30, 2023
Deadline to submit educator proposals

Deadline to sign up as a volunteer peer reviewer for educator proposals
October 2 – 30, 2023
Submission Review Period
December/January 2024
Proposal acceptance notifications sent
January 2024
Final conference program decisions are made, and the session browser opens
January 26, 2024
Earlybird Registration Deadline
Frequently Asked Questions