Scholarships
National Conference in Kansas City
NSTA is providing a limited number of scholarships to cover the conference registration fee. Recipients of this scholarship are responsible for paying travel, accommodation, and other expenses associated with attending the conference. Scholarship funds are limited.
Eligibility
Professional Learning Institutes 3 and 4 Scholarship
Join colleagues and leading experts in science education, professional learning, instructional materials, and assessment during these immersive learning sessions, for an opportunity to engage in important and timely topics in depth.
Eligibility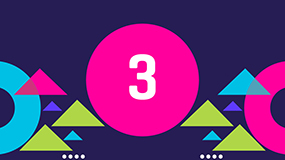 Full-Day Workshop
Preconference • Wednesday, October 25 • 8:15 AM - 3:30 PM
Full-Day Workshop
Preconference • Wednesday, October 25 • 8:15 AM - 3:30 PM