Featured Panel
National Conference in Kansas City
Featured Panel
SHELL Science Education Leadership Pathways
Friday, October 27 • 9:20 - 10:20 AM
Speakers: Cecelia Gillam, M.Ed., Roy Basa, Ph.D., and Adrine Williams, Ed.D.
Moderator: Alicia Conerly, Ed.D., NSTA President-Elect
About the Session
Dr. Conerly will lead a discussion with other past Shell awardees about strategies and pathways for science educators to develop their leadership skills and advance in their careers while advocating for and promoting opportunities for students.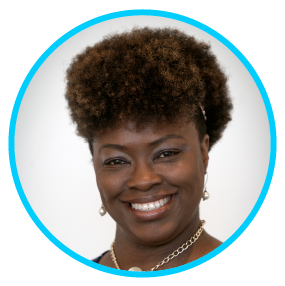 Alicia Conerly, Ed.D., NSTA President-Elect
Dr. Alicia Conerly has taught elementary, middle school, and high school from 2008 to 2016, and served as science curriculum specialist and instructional coach from 2016 to 2018 for the Hazlehurst City School District in Hazlehurst, Mississippi. Conerly recently served as principal of Monticello Elementary School in Monticello, Mississippi. She joined the school's staff in 2018 as assistant principal and is the school's first African American administrator. Now Conerlyalso serves in the capacity of Instructional Specialist for Mississippi's Marion County School District. Conerly is a past recipient of the 2015 Shell Urban Science Educator Award, a 2016 Shell Science Lab Challenge Grand-Prize Award, and many other recognitions.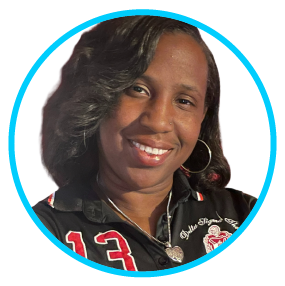 Cecelia Gillam, M.Ed.
Cecelia Gillam is currently pursuing a Doctorate in Educational Leadership from Southeastern Louisiana University and has been a science teacher in St. Charles Parish Public Schools in Louisiana for seventeen years. Recently, she has become an advocate for the National Equity Project by being selected as a board member for the Black Teacher Project. Gillam is a 2021 Shell Science Lab Challenge Grand-Prize Awardee and a 2023 Shell Urban Science Educator Development Award Winner.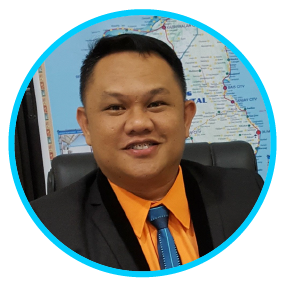 Roy Basa, Ph.D.
Dr. Roy Basa is a science and CTE teacher in the Zuni Public School District in New Mexico. Prior to moving to the United States, he was awarded Outstanding Teacher of the Philippines 2016 by SOT, Metrobank Foundations, Asia's Most Remarkable and Exceptional CTE and Science Educator 2022 by Asia – Pacific Luminare Awards. Basa is a 2023 Shell Urban Science Educator Development Awardee.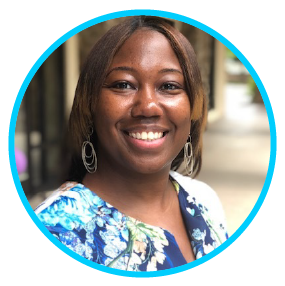 Adrine Williams, Ed.D.
Dr. Adrine Williams is a Program Coordinator at Jackson State University, where she develops and manages professional development for teachers. Previously she worked as a curriculum lead for the Jackson Public School District, where she provided guidance and supported instructional practices for her colleagues. Williams is both a Robert E. Yager Foundation Excellence in Teaching awardee and a Shell Urban Science Educator award winner.