Sessions & Workshops
National Conference in Kansas City • Oct. 25-28, 2023
Take your teaching to new heights
NSTA KC23 features hundreds of peer-led sessions and workshops for all grade levels and disciplines, presented in a variety of formats, and hand-selected to support your professional learning needs.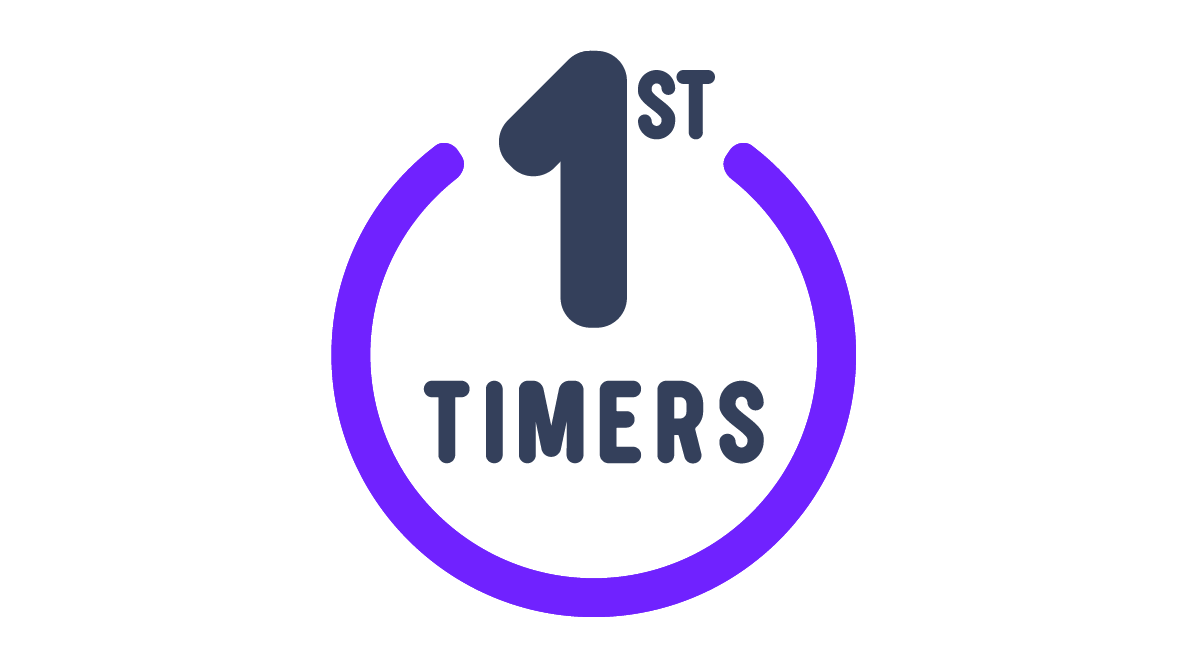 NSTA First-Timers Orientation Session
Thursday, October 26 • 7:15-7:45 AM
With so much to do, attending your first NSTA National Conference can be a daunting experience. This session is designed not only to orient you to the conference but also to help you meet others, all while having some fun! Learn how to navigate the conference app, while hearing pro tips on how to make your time at the conference as productive and stress-free as possible.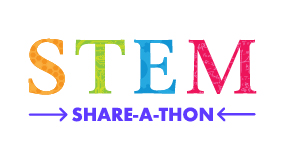 STEM Share-a-thon
Engage with a variety of activities, collect information and resources, and network with your colleagues who are eager to share their innovative ideas, best practices, and projects related to science, technology, engineering, and math. The space is set in a "flea market" style (tables and chairs in the center of the room) to encourage free-flowing movement from one project to another. All are encouraged to participate in this informal K-16 STEM event—attendees can join for part or stay for the entire hour-and-a-half session.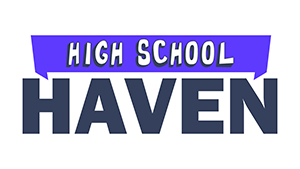 High School Haven
Back by popular demand, NSTA's High School Haven–a dedicated learning and connecting space for high school educators. Explore discipline-specific sessions, relax in our community rooms outfitted with cell phone charging stations, and refuel with daily afternoon snacks.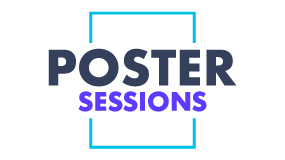 Poster Sessions
Presenters will describe strategies or tools by referencing the various graphics, texts, and/or illustrations from a prepared poster and table space provided in a share-a-thon format.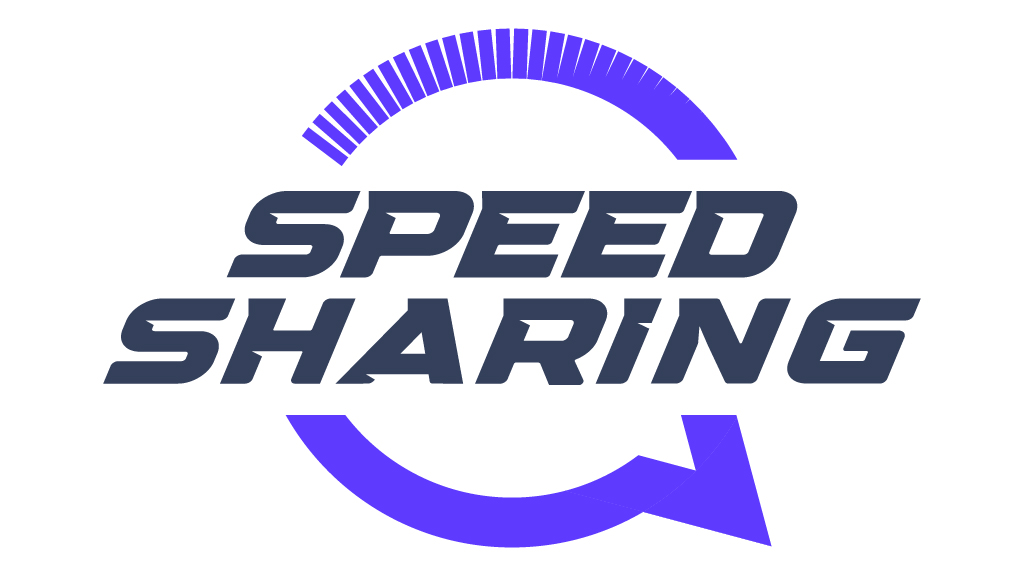 Speed Sharing
Presenters will share a strategy or tool during a 10-minute presentation. Three presenters will be scheduled within a one-hour period of time, grouped together by theme. The last 15 minutes will be dedicated to informal discussions and Q&A with the presenters led by a moderator.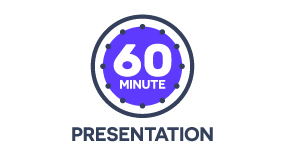 60 Minute Presentation
A 60-minute opportunity where presenters share an innovative teaching idea, results of research, or discuss a topic of general or specific interest.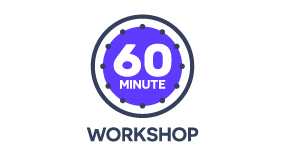 60 Minute Workshop
A 60-minute opportunity that engages the audience in immersive learning to experience a portion of a science activity, investigation, or strategy that focuses on supporting classroom teaching and learning. This session includes audience participation from a student's perspective.
Stay tuned for details as we have more exciting conference programming to reveal!