Expand your professional learning network, discover new possibilities, and connect with like-minded educators from around the country. Each day of the conference will feature at least one special event for attendees to participate in, including a MiSci Live Exhibit Tour, Elementary STEM Showcase, Postsecondary Unconference, and Coffee Chats.
Monday, July 26 • Elementary Day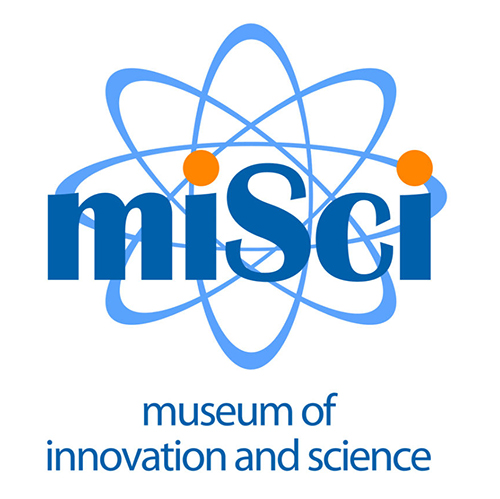 Monday, July 26 • 3:35–4:00 PM EDT
MiSci Live Exhibit Tour: Earth. Wind. Weather.
Investigate the amazing and powerful forces shaping our planet through a live tour of MiSci's newest permanent exhibit gallery. Transform desert landscapes, create avalanches, explore Jupiter's otherworldly atmosphere, and watch as we construct a swirling fire tornado in this immersive experience!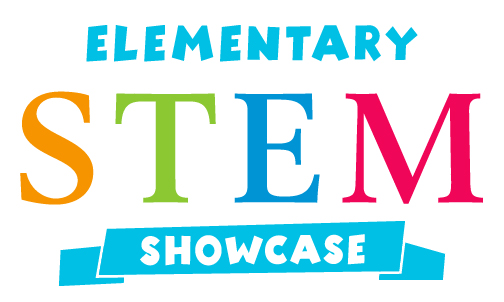 Monday, July 26 • 4:15–5:00 PM EDT
Elementary STEM Showcase
Join us for the Elementary STEM Showcase and leave with a headful of ideas for the best practices in STEM education. The Elementary STEM Showcase is an exciting and quick-fire format event that uses the popular Pecha Kucha presentation method. This "social show-and-tell event" brings together leaders in STEM education as presenters who offer 15 slides for 20 seconds each. Each five-minute presentation will offer teaching strategies and resources in the best practices in STEM education for our youngest learners. Featured presenters are celebrated classroom educators, informal education centers, NSTA leaders, and strategies from the NSTA preK–5 journal, Science & Children.
NGSS connections to student experiences will be highlighted during each Pecha Kucha presentation. Participants will interact with presenters about STEM investigations and resources through this live Q&A session. Presentations will be passionate, funny, informative, and inspirational. Join us for this new format and learn from this fast-paced, energy-filled experience and leave with ideas to use with your students and colleagues.
Tuesday, July 27 • Middle School Day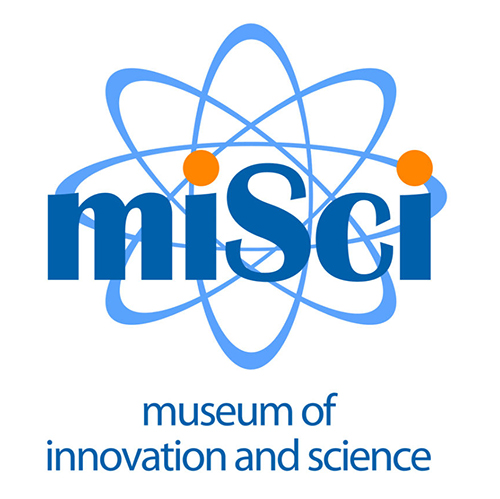 Tuesday July 27 • 3:35–4:00 PM EDT
MiSci Live Exhibit Tour: Math Alive!
Take a trip through MathAlive!, an 8,000-square-foot exhibit that connects math to daily life and potential careers. Bring to life the real math behind what students love most—video games, sports, fashion, music, robotics, and more.
Wednesday, July 28 • High School Day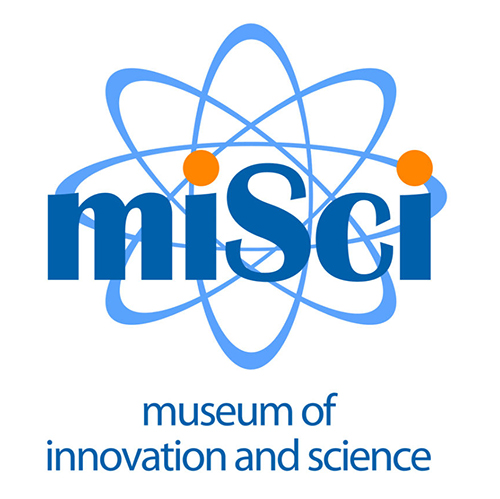 Wednesday, July 28 • 3:35–4:00 PM EDT
MiSci Live from the DTE Energy Sparks Theater
Sit back and enjoy an electrifying presentation from within MiSci's Sparks Theater, where we'll experiment with static electricity and see the seven-foot Tesla Coil in action as we explore atomic interactions and energy transfer.
Thursday, July 29 • Postsecondary Day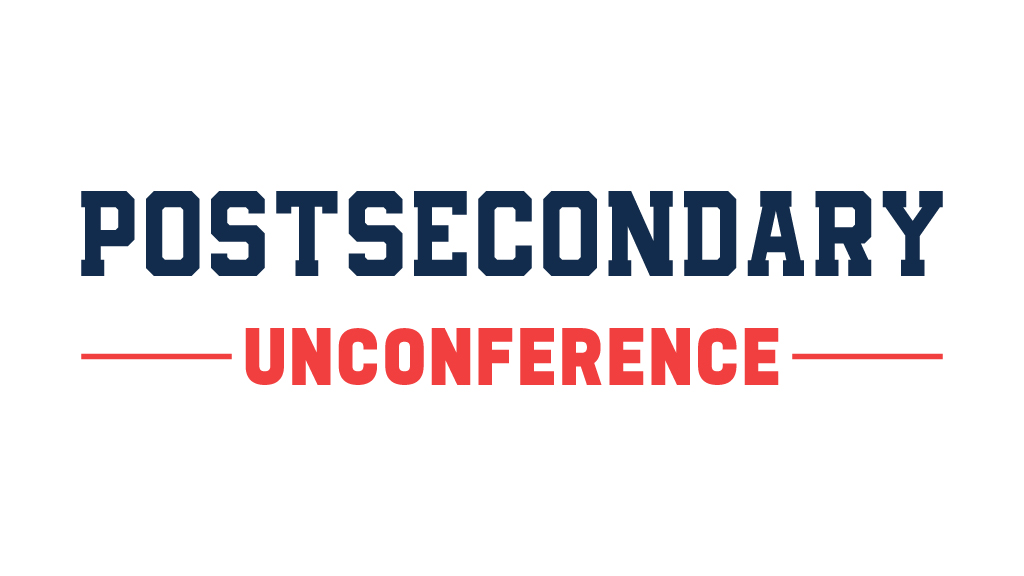 Thursday, July 29 • 2:45–3:30 PM EDT
Postsecondary Unconference
Come join the attendees of the postsecondary strand as we collaborate and confer to share new knowledge, solve issues facing STEM educators, and build on existing practices to enhance our instructional toolkit. Be prepared to discuss, share, and lead through this unique interactive experience. Meet colleagues from around the globe as you network to gain a deeper understanding and share to reach common goals.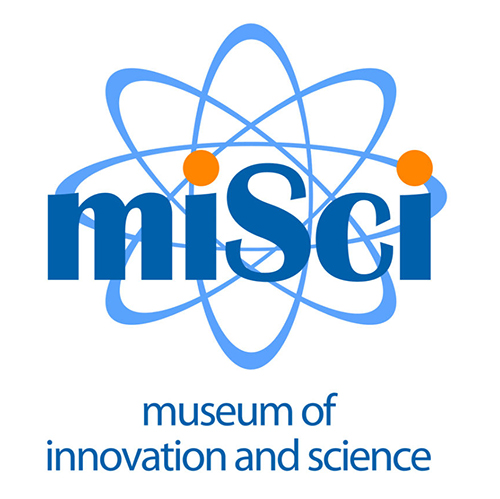 Thursday, July 29 • 3:35–4:00 PM EDT
MiSci Live Exhibit Tour: Space Gallery
Join MiSci's staff astronomer to learn why space is often regarded as the "gateway science," as we tour our rocket garden and discuss strategies for engaging students through current scientific research and real-world phenomena.
Friday, July 30 • STEM Ecosystems Day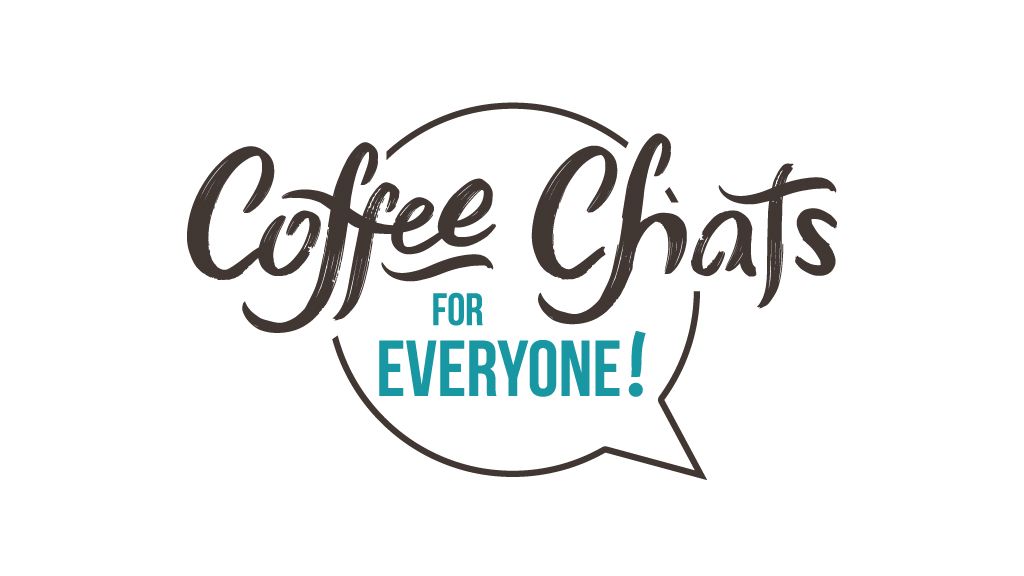 Friday, July 30 • 2:45–3:30 PM EDT
Coffee Chats for Everyone!
Join us for 45 minutes of facilitated discussions, focusing on the following topics. Listen to experts in the field and come prepared to engage in meaningful conversations!
Social and Emotional Health of Students and Teachers
Impacts of Distance Learning on Students with Exceptionalities, Including ELL—How to Make Up for Lost Time
Lessons Learned from the COVID Pandemic: Opportunities Gained and Missed
How to Make the Science Classroom More Inclusive—Addressing the Biases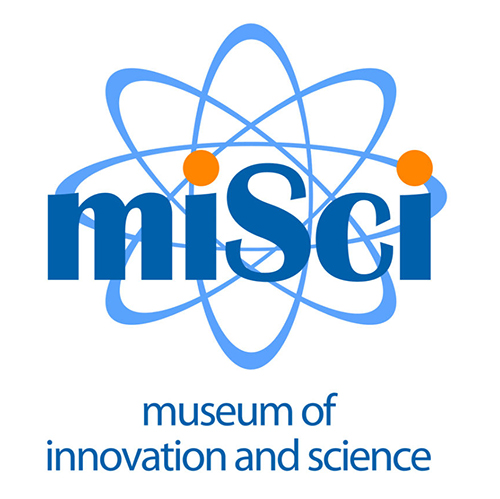 Friday, July 30 • 3:35–4:00 PM EDT
Science Spectacular LIVE from the Michigan Science Center Main Stage
The moment we've all been waiting for! Discover the wonderful world of science through interactive, large-scale demonstrations from the Michigan Science Center. Why do things explode? We'll mix physics and chemistry to learn about the relationships between pressure, temperature, and fuel…and explain why things go KA-BOOM!