American Rescue Plan
Science Learning Package
NSTA has the resources you need to address learning loss and provide science learning to your students.
The American Rescue Plan COVID relief for K-12 schools provides funding so that districts and schools can address the significant academic needs of students.
The NSTA School and District Learning Package outlined below includes science and STEM lesson plans, resources for students, resources that integrate science and literacy instruction, customized professional learning for all your teachers, science standards resources, NSTA membership, and so much more that will help you focus on the immediate challenges of learning loss and recovery caused by the pandemic and will meet your long term goals of providing quality science education through the lens of equity and social justice.
Additional Information
School and District Learning Package
This package provides standards-based science lesson plans and student resources that support instruction and professional learning opportunities for all your teachers.
NSTA Collections of resources targeting learning loss, distance learning and literacy integration
Exclusive access to 24 NSTA Professional Learning sessions for all your teachers over the 2021-2022 school year that address learning loss, distance learning, and literacy integration with science/STEM and equity and social justice.
26 NSTA Interactive E-Books+ Professional edition to enhance teachers' content and pedagogical knowledge
Up-to 15 E-Book Chapters from NSTA Next Generation Science Standards publications that explore equity, Disciplinary Core Ideas, Cross Cutting Concepts, and more.
Access to our private forum, landing page, & administrator dashboard
NSTA membership for all teachers in your school or district that includes resources, the opportunity to collaborate with peers, and more
One conference registration to the NSTA national conference in Houston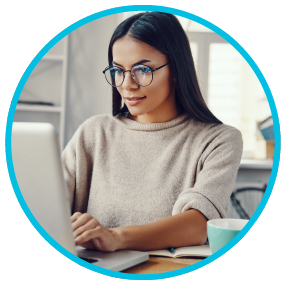 School Partner Program
Includes every teacher in your school.


District Partner Program
High quality learning experiences for teachers in your district.

Body
Where do I start?
A science and STEM education expert will work directly with you to identify the best resources to address your school or districts learning needs.
Learn more about these packages, pricing, and professional learning services.
Additional Information
For information on all NSTA products and services for schools and districts
contact your NSTA regional representative.