Connect
Chicago National Conference on Science Education • July 21-23
Renew your passion for education with the support of a dedicated community. Exchange ideas, expand your network, and connect and collaborate with colleagues from around the country. You'll also enjoy the Exhibit Hall, which offers engagement opportunities with 100+ organizations serving the science and STEM education field.
Learn More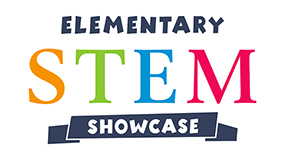 Elementary STEM Showcase
Wander your way through 30 different STEM stations to learn about resources, lessons, and teaching strategies to incorporate more STEM into your school and classroom. This farmer's market–type event brings together educators, authors, researchers, and leaders in early childhood through fifth-grade STEM education. Leave with a mindful of great ideas and be inspired!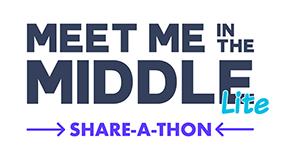 Meet Me in the Middle, Lite: A Share-A-Thon
Engage in a variety of activities, collect information and resources, and network with middle level leaders. Discover new ideas and materials that you can use next week.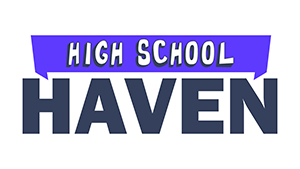 High School Haven
Debuting at NSTA Chicago22, NSTA's High School Haven--a dedicated learning and connecting space for high school educators who teach biology, chemistry, and/or physics. Explore specially curated sessions, hear from subject-matter experts, and network with your colleagues in a space created specifically for you!
New Session Types
In addition to the standard concurrent sessions we traditionally feature at our conferences, we are debuting three new session types at NSTA Chicago22 this year.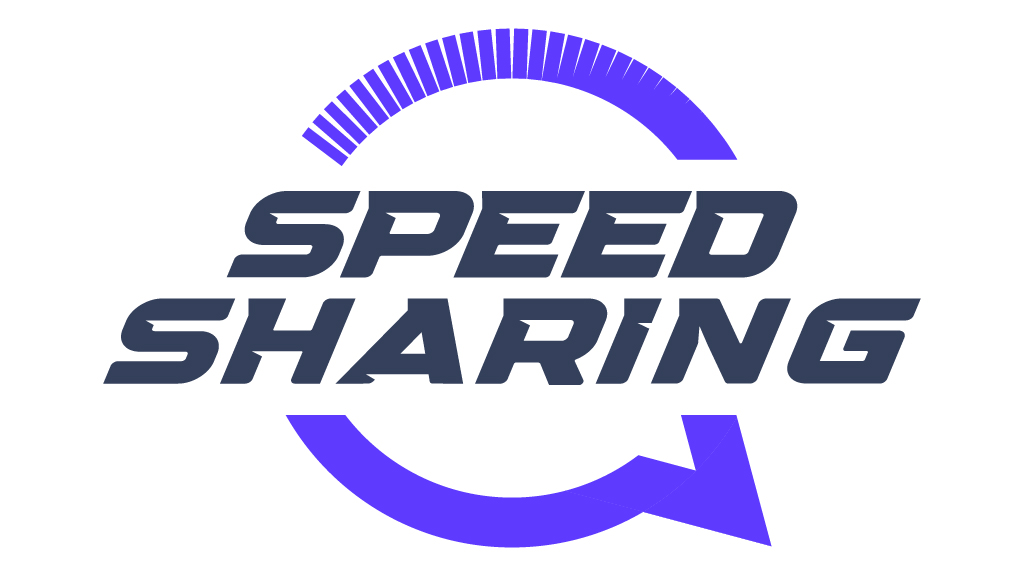 Speed Sharing
Each presenter will share a strategy or tool during a 10-minute presentation. Three presenters will be scheduled within a one-hour period of time. The last 15 minutes will be dedicated to informal discussions and Q&A with the presenters.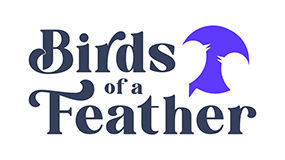 Birds of a Feather
Birds of a Feather sessions (BoFs) are informal gatherings of like-minded individuals who wish to discuss a certain topic without a pre-planned agenda.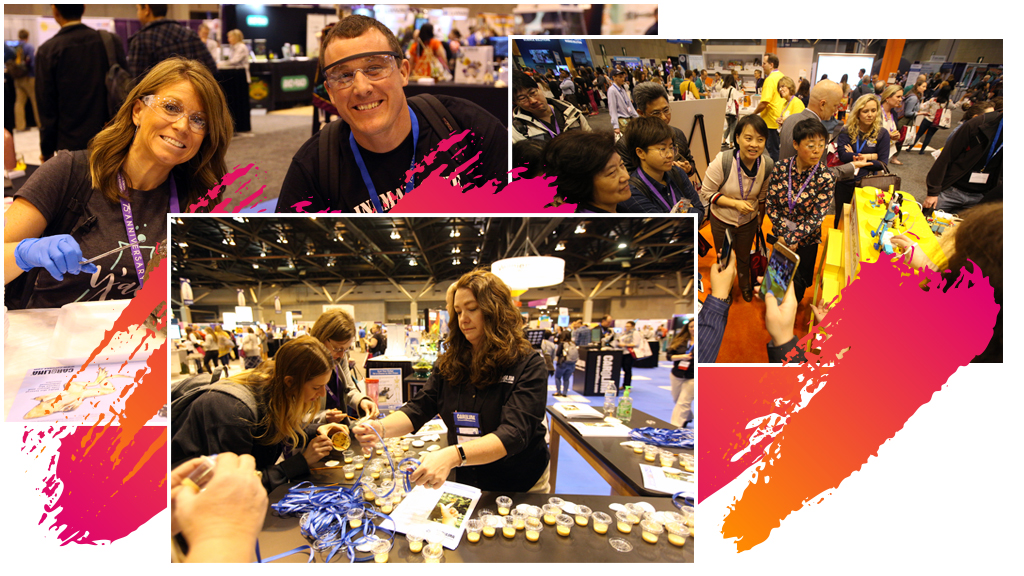 Exhibit Hall
Explore more than 100 unique exhibits featuring the nation's leading companies, non-profit organizations, and government agencies serving the science and STEM education community.