Recharge
Chicago National Conference on Science Education • July 21-23
Created "by educators, for educators" NSTA Chicago22 is thoughtfully developed with you in mind! Focus on your wellness while rediscovering your inner superhero to bring excitement and creativity back into your classroom.
Learn More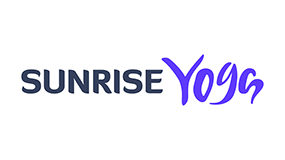 Sunrise Yoga
Kick-off your conference mornings with NSTA's Sunrise Yoga. Regardless of whether you're a newbie or veteran, make time for yourself each day with a fun, rejuvenating class designed for everyone!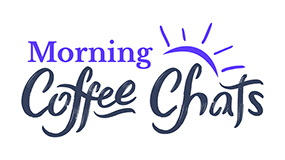 ESPRESS-O Yourself @ NSTA's Morning Coffee Chats
Grab a cup of coffee (or tea) and join us for an informal get-together with your peers. Each day of the conference will feature a morning coffee chat, providing participants an opportunity to share ideas and experiences, expand their network, and connect with colleagues and friends from around the country. All are welcome to attend!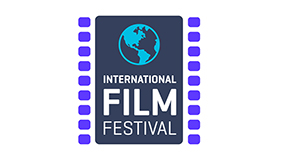 Global Conversations: International Film Festival
This session will showcase lessons from around the world focusing on the exchange of ideas and networking. Come view a film created using videos from teachers around the globe, and posters while engaging with other teachers looking to network internationally.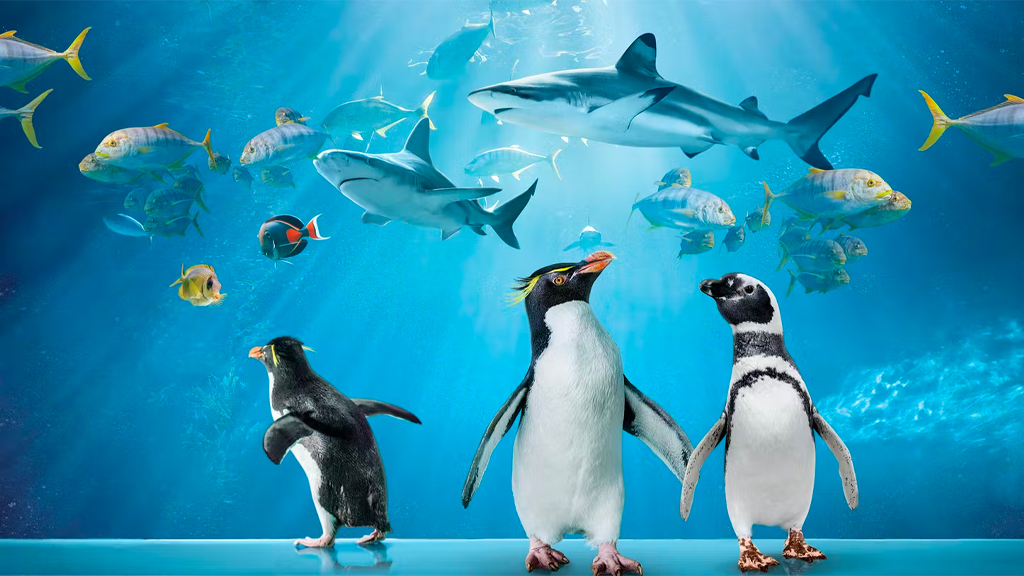 Join us for Jazzin' at the Shedd - where great music, the city skyline, fireworks and animals come together! The evening prior to NSTA 2022 Chicago, visit Shedd with a limited group of conference attendees for an evening relaxing with a drink on the breezy terrace and taking in Shedd's unbeatable city view. Visit with Shedd's Learning Programs team and get hands on with current in-school and out-of-school opportunities for you and your learners. To end the evening, take an exclusive sneak peek behind the scenes and experience the unbelievable animals that call Shedd home. Light refreshments included.
A NSTA attendee badge must be shown for the discounted ticket you reserve. Additional tickets are not included, but you can purchase tickets for your family and friends. After completing your reservation, click "Get Tickets" at the top of the screen to reserve tickets for additional guests.
Thursday, July 21 • 5:30 PM
HHMI Night at the Movies
HHMI Night at the Movies is Back!! Join HHMI Tangled Bank Studios and BioInteractive for a complimentary dinner and special screening of the award-winning film My Garden of a Thousand Bees. See bees like you've never seen them before with acclaimed wildlife filmmaker Martin Dohrn, who set out to record all the bee species in his tiny urban garden in Bristol, England during the coronavirus lockdown. Dohrn's spectacular cinematography reveals the dramatic lives these native bees lead, and highlights the critical role they play in healthy ecosystems.
The screening will be followed by a discussion with special guest Dr. Samuel Ramsey, a.k.a Dr. Buggs. Dr. Ramsey, an entomologist and master science communicator, will explore some fun and exciting ways you and your students can help your native pollinators.
The screening is free but please REGISTER to attend.