Sponsorships
Chicago National Conference on Science Education • July 21-23
Show NSTA members and attendees that you support science teaching by also showing that you are a market leader by elevating your branding, name recognition, and visibility at the world's largest gathering of science educators.
These diverse sponsor options offer organizations unique marketing solutions that are guaranteed to help you stand out.
Select Level options below include...
Keynote Walk-In Slide Recognition
Logo Recognition on NSTA Conferences Webpages
Recognition in "Sponsor Acknowledgement ad" in Flagship Journals
Logo Acknowledgment in NSTA Reports
Mobile App Recognition
Booth Highlight on Digital and/or any Print Floor Plan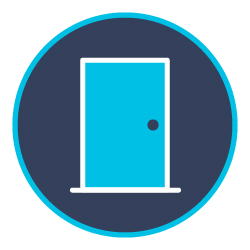 Hotel Door Drop
$850 per drop
Increase your organization's marketing reach by having a promotional item or piece of literature delivered directly to the doors of all conference attendees staying at the headquarters hotel on a peak night. You can use this item to greet attendees, share your organization's message, and list your logo and booth number. Production and hotel charges not included.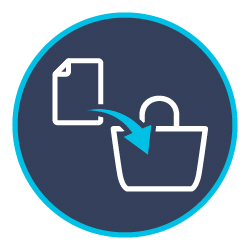 Attendee Bag Insert
SOLD OUT
$1,500
Insert your organization's postcard or promotional piece into the bag distributed to each attendee at registration. This opportunity is limited to five total sponsorship inserts. Production not included and is limited to one per organization.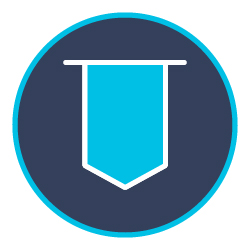 Banner Sponsorships
OPTIONS AS LOW AS $2,500
These prominent banner sponsorships are practically priced and guaranteed to deliver high visibility in well-trafficked areas at the National Conference in Chicago. From reinforcing your market presence as an industry leader to establishing name recognition and brand identity, these simple options offer you real ROI at a reasonable price. Call to learn about options.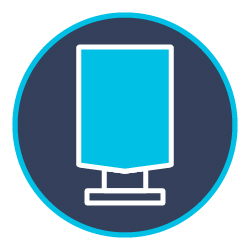 Aisle Sign Sponsorship
Call to see if your aisle is still available!
$3,800 per aisle
Be the top dog in your aisle and draw extra attention and visibility to your booth by sponsoring your entire aisle! Your organization's name and promotional copy will be incorporated into the aisle sign. Only one organization can sponsor each aisle.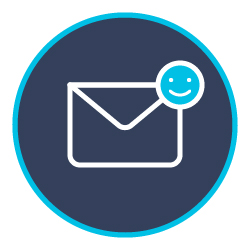 Welcome Letter
$4,500
Be the first company to greet attendees! Every attendee at the headquarters hotel will receive an official welcome letter sponsored by you. It will feature must-have information for attendees, including the convention center map, registration desk hours, exhibit hall hours, and much more—along with a personalized message from your company.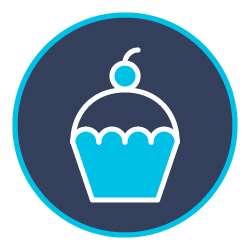 Networking "Sweet Treat" Break in the Exhibit Hall
$4,900
Chicago attendees and exhibitors can talk business, network, and enjoy each other's company over a delicious array of sweets, typically including cake and ice cream.
Sponsor's name and logo on all event-related signage and promotional material
Sponsor may give guests a small token at nearby relevant catering carts—outside its booth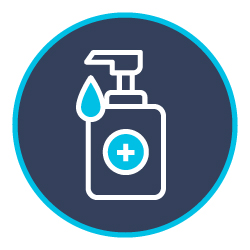 Hand Sanitizer Stations
SOLD OUT
$5,100
Place your branded hand sanitizers at strategic locations throughout the event in high-traffic, public areas. Placements are available in the registration area and on the exhibit floor. NSTA must approve the design and/or signage graphics.
Includes logo acknowledgement in general sponsor signage
Includes one floor/carpet cling with sponsor's booth number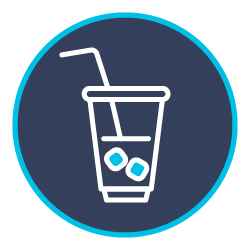 Refreshment Breaks
Only one left
$5,600
Guarantee visibility and attendee traffic by hosting one of NSTA's refreshment breaks in either of our two lounges:
Sponsor name and logo on all related signage
Sponsor's representative may meet and greet guests and network with attendees
Sponsor may distribute literature or collateral in area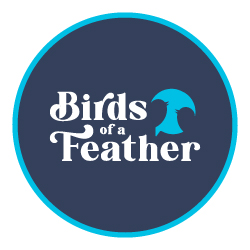 Birds-of-a-Feather Pavilion
$6,500
Birds-of-a-Feather (BoF) gatherings are informal get togethers of like-minded educators who wish to network or discuss topics of interest without a pre-planned agenda. For example, BoFs allow groups to meet and discuss issues relating to regular conference sessions and talk out common problems facing their grade levels or focus.
Sponsor name and logo on table-top signs for each focus area
Recognition on an idea board
Sponsors representative may meet and greet participants and network with attendees
Sponsor may distribute literature or collateral on BoF tables