Video lessons made in partnership with the National Science Teaching Association that support NGSS in grades K-8.
Includes Lesson Plans & Activities
Covers all major topics in grades K-8
92% of kids said it helped them learn
*** NSTA MEMBERS SAVE 20% ***
Free Trial
Buy Individual
Buy School
Produced in Partnership with
the National Science Teaching Association (NSTA)
Our videos were developed and produced in partnership with a panel of NSTA experts to maximize the impact and clarity for teachers and students today and beyond.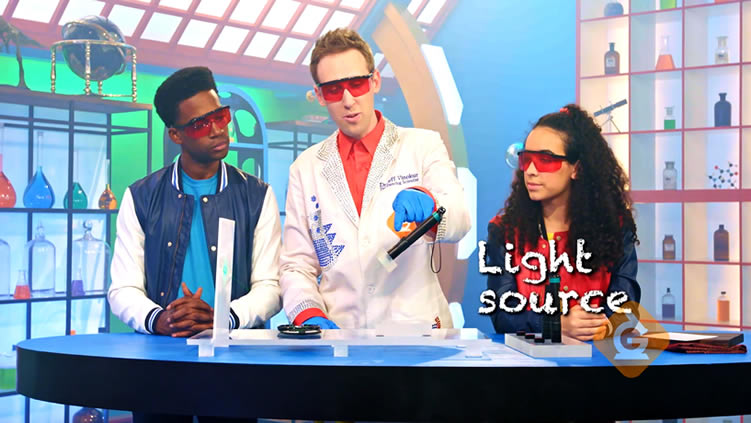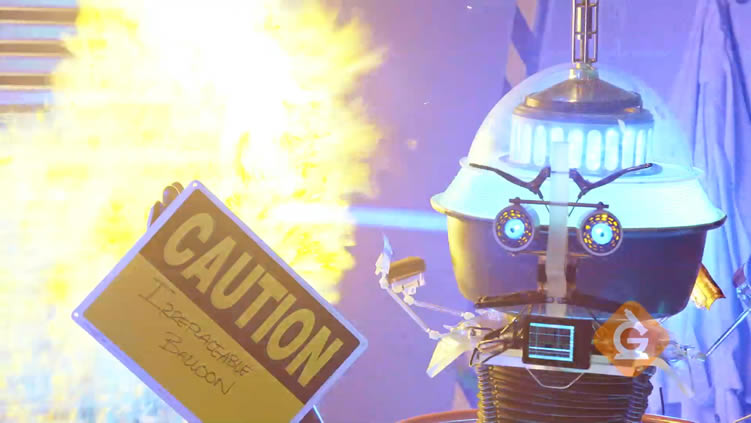 4 out of 5 Kids in Grades 3-5 Liked It So Much, They Would Watch it on Saturday.
In an independent study by WestEd, 92% of kids said it helped them learn, 88% wanted to do science activities after watching and it was equally effective with boys & girls.
Supports the Next Generation Science Standards (NGSS)
Each video covers a topic from the new standards (NGSS Disciplinary Core Ideas). The supplementary materials allow for a deeper dive into Science & Engineering Practices and Crosscutting Concepts.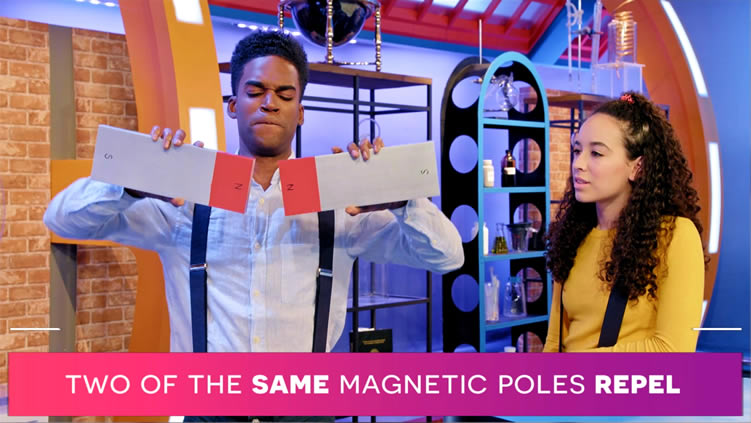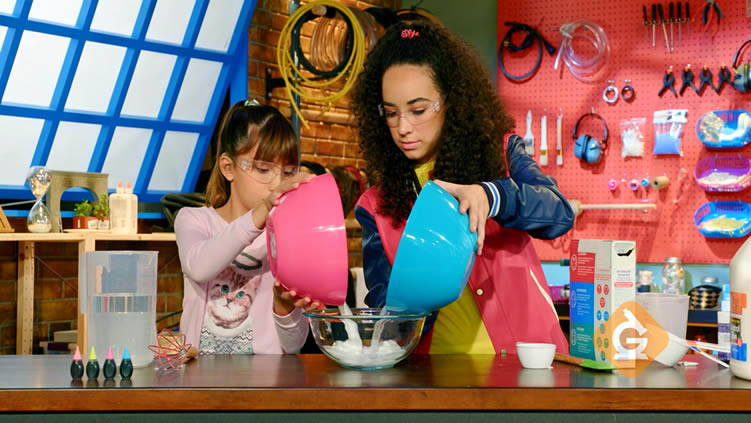 Features Do-It-Yourself (DIY) Activities
DIY Activities are designed to be done safely in school or at home to further the lesson using readily available materials. Each one is featured in an episode and comes with a step-by-step PDF guide.
Lesson Plan & Teacher Guide Included
Generation Genius comes fully equipped with everything you need to turn an 11-minute video into an unforgettable lesson. Includes: Lesson Plans, Teacher Guides, Vocabulary & Discussion Questions.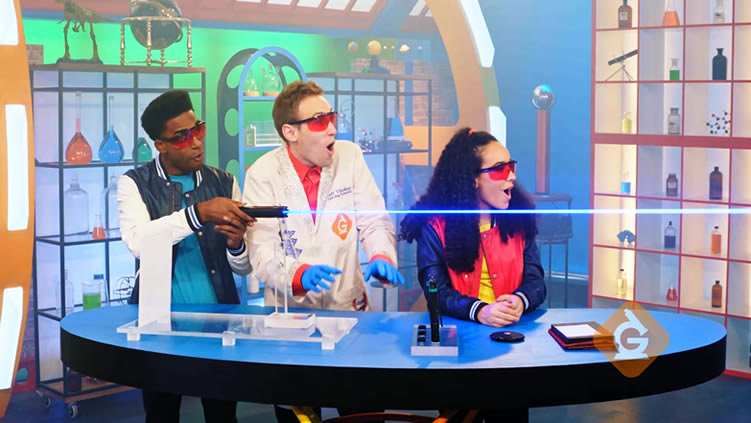 Individual - Yearly
$180
NSTA Members
per year
$225
Nonmembers
per year
For one teacher and their class
1 device at a time
No student links
School - Yearly
$1,036
NSTA Members
per year
$1,295
Nonmembers
per year
All teachers
Unlimited devices
Unlimited student links