Thank you for taking part in NSTA's first-ever STEM20: Virtual Event. We hope you came away energized with new STEM tools and information to take back to your virtual or physical classroom.
The on demand library will be available here for 30 days. To access the event and view any of the session videos, go to https://nsta2020.eventfinity.co and login with the e-mail address you used to register for STEM20: Virtual Event.
Body
Thank you to our Sponsors: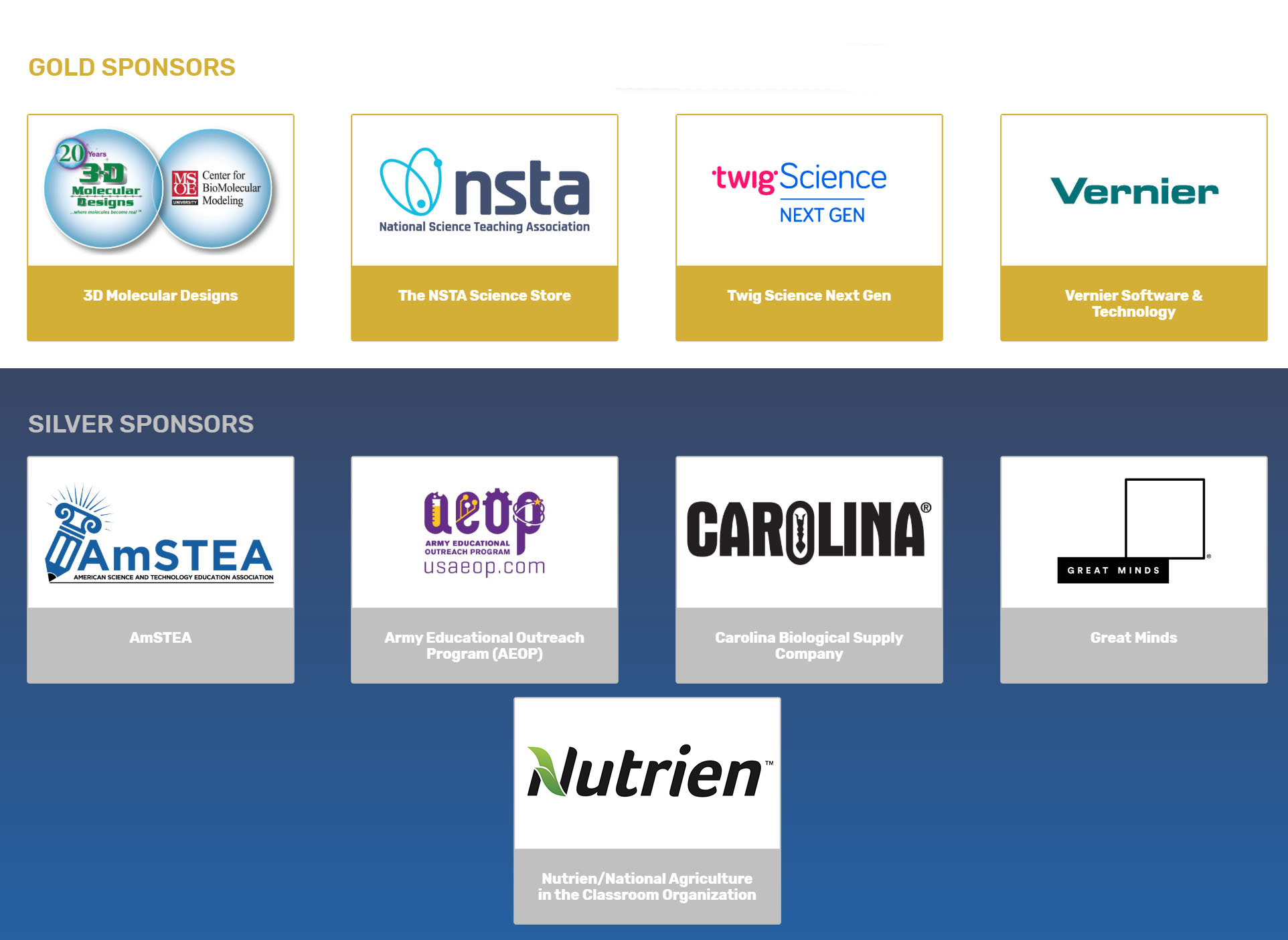 Each day of the four-day event will concentrate on a different grade level
Elementary intro
Elementary Day at NSTA's STEM20: Virtual Event is Monday, July 27, and will feature an engaging array of sessions, panels, and presentations focused on the latest developments and insights on the most important topics and issues affecting the STEM education community today…all especially for early childhood and upper elementary–level educators and administrators. Please note that the times below are Eastern Daylight Time (EDT).
Keynote Address
12:05–12:15 PM
Adapting to Isolation
Join Astronaut Mike Massimino as he relates his time in space with the feelings of isolation and loneliness that many of our teachers and students are experiencing in this distance/virtual learning environment. Mike's message is a reminder to all of us, that in spite of the physical distancing, we can (and, should!) stay "connected" to one another.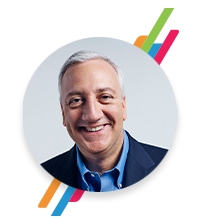 Mike Massimino
12:20–1:00 PM
Tools with Tim & Rob @ 12:20
So great, we got through this year: Now what? As we prepare for next school year, what digital tools are out there to support us in blended learning situations that will put us in the classroom, in the home, and back? Join us for a select list of flexible, easy-to-use tools that have the potential of opening up new possibilities for teaching and learning. We'll keep it lively and engaging and along the way as we share a host of digital resources for Early Childhood education and elementary classrooms.
Speakers:
Robert Payo and Tim Blesse
Denver Museum of Nature & Science
1:58–2:38 PM
Distance Learning Through the Educational Journey
Join us to explore a holistic view of the challenges, as well as learn tips and strategies to successfully implement distance learning in your elementary classrooms. Moderated by Kavita Gupta, panelists will share experiences and wisdom gained toward driving equity across learning styles, changing assessments, and addressing interventions. Participants will walk away equipped with best practices in distance learning, including a new educational context.
Panelists:
Dedric McGhee, Shelby County Schools, Memphis, Tennessee
Jessica Holman, Boone County High School, Florence, Kentucky
Heidi Thompson-Abell, Fayette County Public Schools, Lexington, Kentucky
Shelby O'Neil, Jr Ocean Guardians, Berkeley, California
Moderator:
Kavita Gupta
Monta Vista High School, Cupertino, California
4:25–5:05 PM
The Crosscutting Concepts—Science, Children's Literature, and Beyond
Scientists share a common framework for thinking: the crosscutting concepts described by NGSS. This is why someone studying goat stomachs can converse intelligently with someone studying La Niña. They may have different knowledge bases, but they use the same framework for thinking and communicating about their respective topics. Valerie and Mark invite you to consider that the crosscutting concepts are a framework, not only for scientists, but also for all human thinking. This is why we can see these concepts shouting and whispering in every children's book we pick up. When we look closer, we can even see how this framework can help us understand social problems and offer solutions. Join Valerie and Mark as they ignite a conversation about how the crosscutting concepts inform how we understand children's literature, our classrooms, and beyond.
Speakers:
Valerie Bang-Jensen and Mark Lubkowitz
Saint Michael's College, Burlington, Vermont
Elementary STEM Showcase
The Elementary STEM Showcase has adapted the exciting, quick-fire format of the popular Pecha Kucha presentations for this year's STEM20: Virtual Event. This "social show-and-tell event" brings together leaders in STEM education as presenters who offer 15 slides for 20 seconds each. Each five-minute presentation will offer teaching strategies and resources in the best practices in STEM education for our youngest learners. Featured materials come from celebrated classroom educators, authors of NSTA Press books, award-winning books from the Best STEM Books list, and strategies from the NSTA preK–5 journal Science & Children.
NGSS connections to student experiences will be highlighted during each Pecha Kucha presentation. Participants will interact with presenters about STEM investigations and resources through a Q&A session at the end of the time block. Presentations will be passionate, funny, informative, and inspirational. Join us for this new format and learn from this fast paced, energy-filled experience and leave with ideas to use with your students and colleagues.
The Elementary STEM Showcase will be presented three times:
1:09 PM—focus on the Upper Elementary STEM Classroom
2:47 PM—focus on the Lower Elementary and Early Childhood STEM Classroom
5:14 PM—focus on Informal Education Support for the STEM Classroom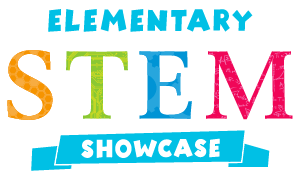 Kentucky Science Center Demo
Each day of programming will conclude with a sponsored demo show by the Kentucky Science Center. You won't want to miss this display of favorite science demonstrations that are brought to students and families everywhere!