Tricks and Treats for Your Science Classroom
Get ready to have some fun with your students this Halloween
Below are a few spook-tacular NSTA science resources every boy and ghoul will love.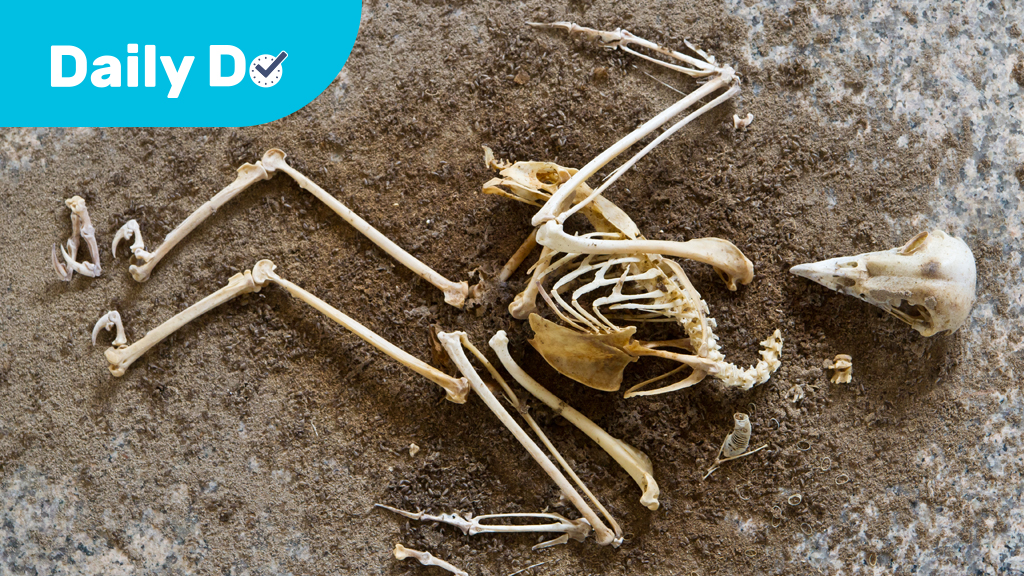 Daily Do Lesson Plan
Today's task explores a phenomenon many students and their families have probably seen: something that was once alive and is now decomposing. Animals living outside in the environment die every day. Why Are The Bones Still Here? engages students in science and engineering practices to figure out what happens to animals that die outside.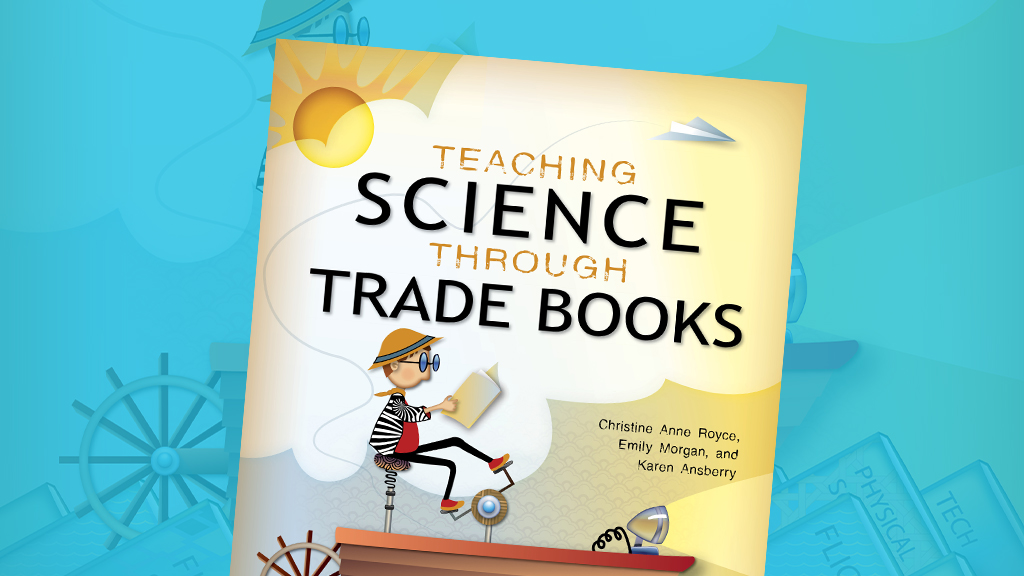 Teaching Science Through Trade Books
Walk through any elementary school in the fall and you are bound to see students learning about pumpkins. Kids of all ages are fascinated by these versatile, edible members of the gourd family. Pumpkins are interesting and inexpensive and can be found in a variety of colors, shapes, and sizes, so they're terrific for using in hands-on math and science lessons. This chapter uses two picture books about pumpkins as well as some real pumpkins to engage students in the processes of scientific inquiry.
By: Emily Morgan
If you know children who say "Ick!" when they spot a spider, this irresistible book will make them say "Ooh!" instead. Next Time You See a Spiderweb describes how these small, skillful creatures weave some of nature's most clever traps—their webs. Author Emily Morgan shows how spiders snare their prey with tangled webs, funnel webs, and intricate orb webs. The book tells how spiders spin sticky silk without getting stuck themselves. And it reveals the surprising tricks of the jumping spider, fishing spider, and trap-door spider. Next Time You See a Spiderweb is a book that children and adults alike will want to take along on their next nature walk.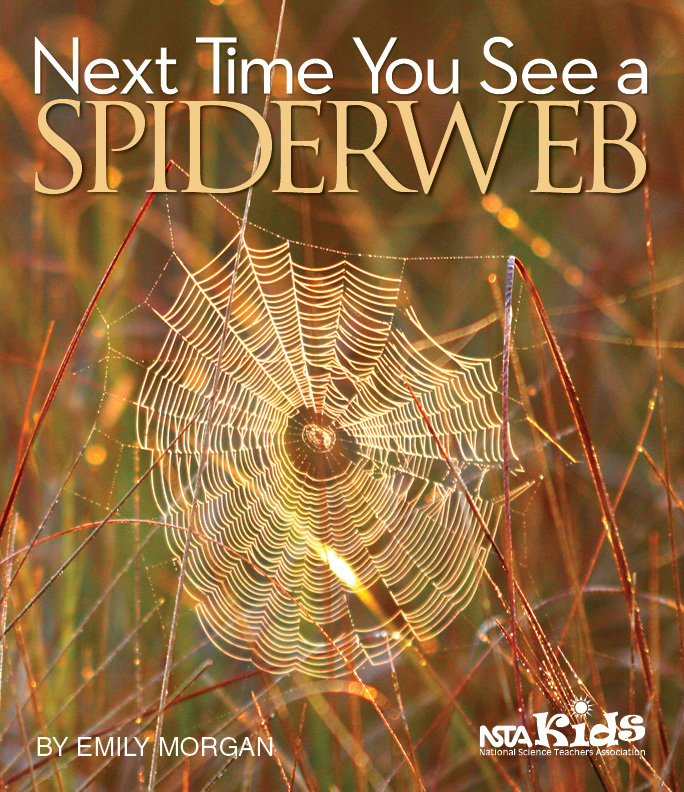 By: Emily Morgan and Karen Ansberry
For teachers eager to integrate STEM into their school day, Picture-Perfect STEM Lessons is an exciting development. This book's 15 kid-friendly lessons convey how science, technology, engineering, and mathematics intersect in the real world. They embed reading-comprehension strategies that integrate the STEM subjects and English language arts through high-quality picture books. You'll help your 3–5 students engage in STEM activities while learning to read and reading to learn.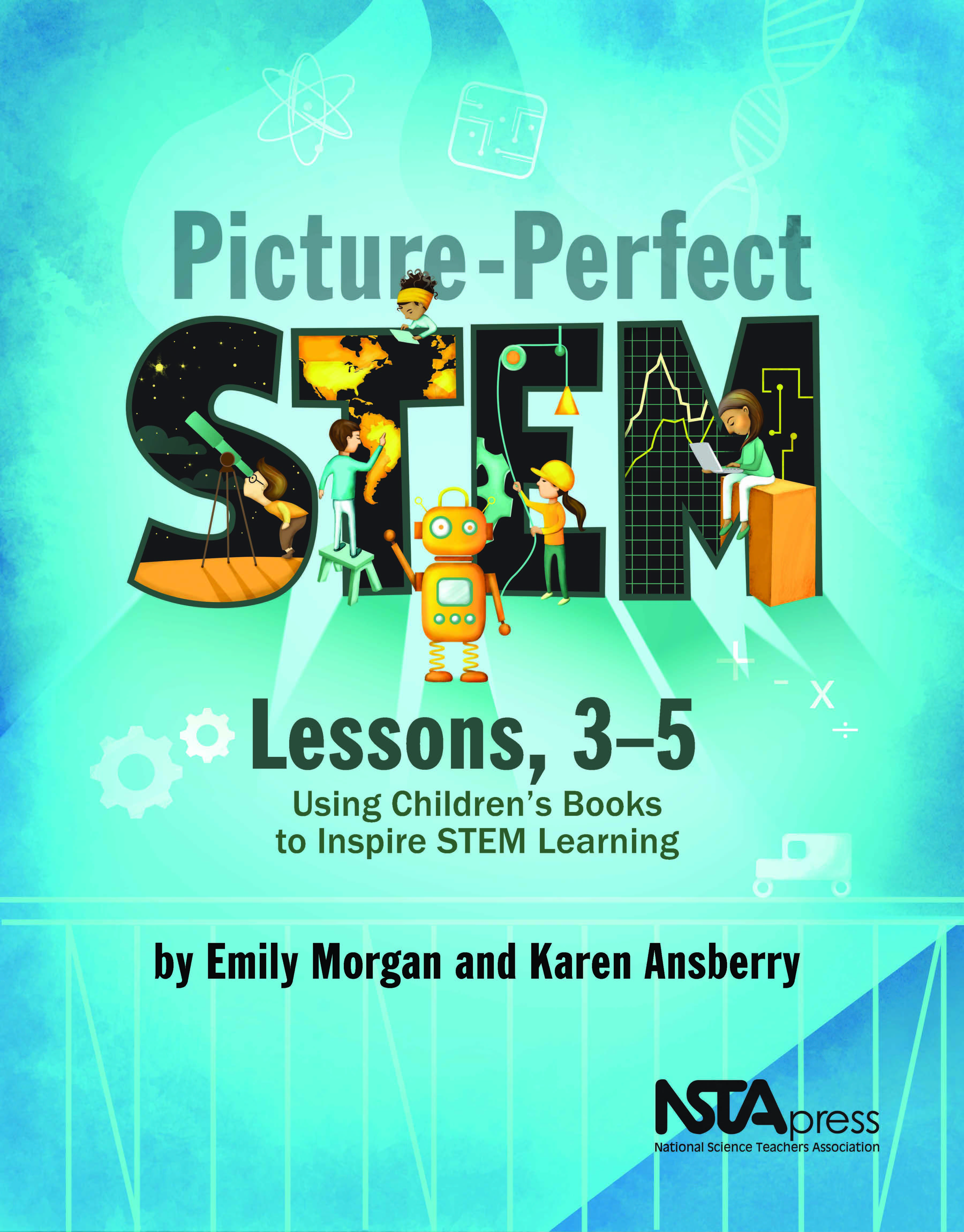 Lab Out Loud • Podcast
Pumpkin Science, Facts and Surprises
To answer our questions about pumpkins, we connected with a pumpkin expert. From the University of Rhode Island, Dr. Rebecca Brown joins us to talk about growing pumpkins, the surprising results of pumpkin breeding, and the pumpkin industry in the United States.

Elementary
By: Jocelyn Miller and Katy Roberson
By: Amy Rubenstein, Stacey Cleary, and Christina Siry
Middle School
By: Lydia Lytal, Brooke A. Whitworth, and Gail Morton
By: Stacey Hoffman
By: Lara Pacifici