Houston 22
National Conference • Mar. 31 - Apr. 2
To attend the conference, proof of a COVID vaccination and/or a negative COVID test through CLEAR Health Pass is required.
Enjoy earlybird savings if you register by February 18, 2022!
Visit with old friends, make new friends, and just experience the joy of learning together again at NSTA Houston22!
Get ready for an exhilarating three days of innovation, inspiration, and connection at NSTA's National Conference on Science Education! From engaging presentations focused on 3-D teaching and learning, sensemaking, equity, and assessment, to lively exhibitor workshops and specially-developed Texas sessions, to a vibrant Exhibit Hall featuring the latest science teaching tools, materials, and technologies available, NSTA Houston22 is sure to provide YOU with the very best professional learning experience around!
What's Happening in Houston
Customize your conference experience!
Browse our full selection of sessions that you can attend.

With the adoption of new curriculum standards in Texas, NSTA and Science Teachers Association of Texas have joined forces to provide high-quality professional learning to educators to help support the implementation of the standards—the Texas Essential Knowledge and Skills (TEKS)—in the science classroom. Check out the sessions developed to help build understanding of TEKS and navigate three-dimensional teaching and learning, while gaining the knowledge needed to implement evidence‐based instructional strategies that are called for in the new TEKS standards.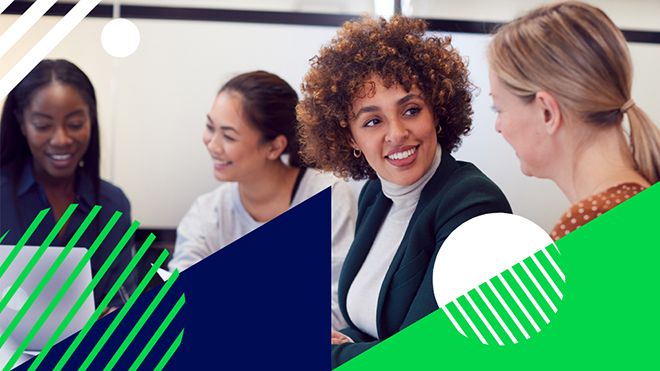 Professional Learning Institutes
Saturday, April 2
Check out NSTA's Professional Learning Institutes—immersive, half-day learning sessions, led by prominent industry experts, for educators and leaders to deepen their knowledge base and enhance their professional practice.
Pre-conference Short Course
Enhance your knowledge, while learning how to better support teachers in implementing three-dimensional (3-D) teaching and learning in the science classroom at NSTA's pre-conference short course. During this in-depth, half-day workshop, instructional coaches and leaders will receive NSTA's suite of instructional coaching tools, gain experience using the 3-D specific protocols, and identify new ways to use the tools to provide feedback to teachers and document growth over time.
* You must be registered for the national conference to attend the short course.

Exhibit Hall
Visit the Exhibit Hall and discover the latest teaching tools and technologies to enhance your toolkit. NSTA has an incredible lineup of exhibitors for Houston.