FREE Racing-Themed Resources
Science Lessons, Track Guide, Videos, and More
Experience the importance of STEM through the sport of racing!
Immerse K-8 students in real-life applications of STEM—and teach key science concepts at the same time—with lessons about a sport that many students enjoy. Check out these fun and engaging NASCAR-themed lessons and resources, free of charge to educators nationwide!
STEM at the Track
See, smell, hear, and feel science in action with STEM at the Track, a resource guide featuring fun and engaging science lessons and activities for students in grades K-12 to do at the racetrack.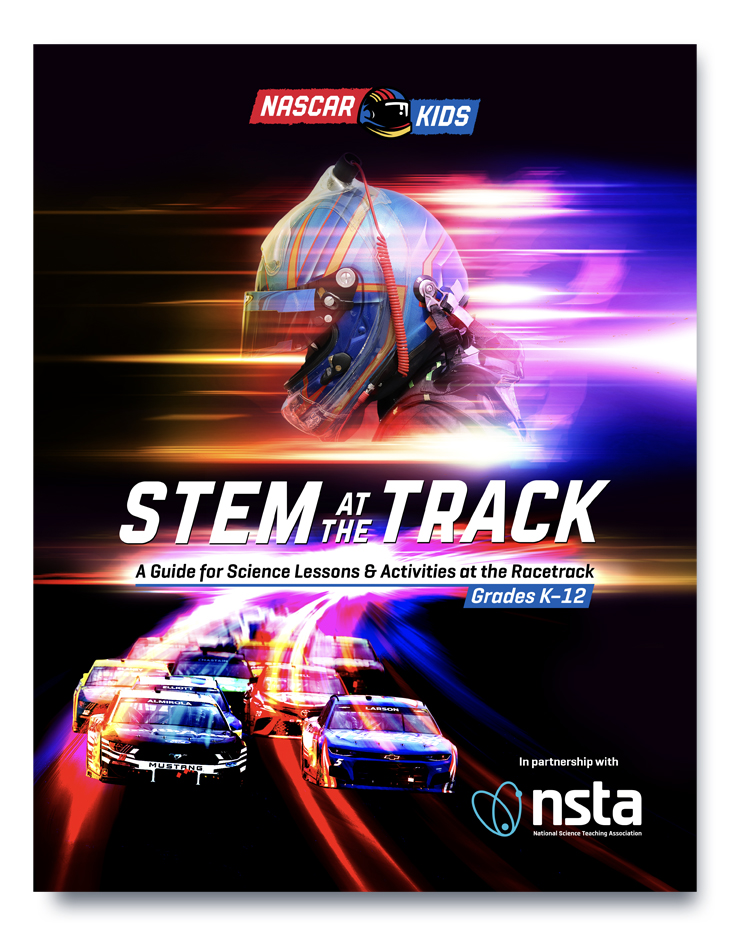 Body
Design & Drive a Race Car!
Design and drive your own race car while learning about aerodynamics and engineering
with this one-of-a-kind online simulation.


NASCAR Kids is a program designed to help kids learn all about the world of NASCAR through unique science, technology and innovation-inspired content.