STEM21
Virtual Conference • July 26-30
Become invigorated about your teaching and inspired by those who share your passion for STEM!
Get ready for an exhilarating five days of innovation, inspiration, and connection at the NSTA STEM21 virtual conference. From thought-provoking presentations and sessions, to lively Marketplace partner workshops, to the latest teaching tools and techniques for an evolving educational landscape, NSTA STEM21 will provide YOU with the very best professional learning experience around! Session recordings will be available for 90 days after the conference ends.
Each day of the five-day conference will concentrate on a different grade band or strand. Generate new ideas, share resources, and connect with colleagues in a collaborative space designed to promote community and create lasting experiences.
Monday, July 26 • Elementary Day
Elementary Day features a diverse range of STEM sessions, presentations, and workshops—providing innovative ideas for teaching our youngest learners!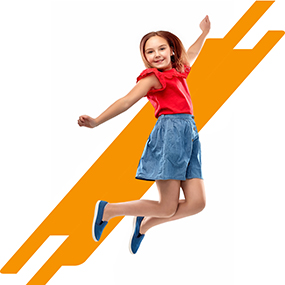 | | |
| --- | --- |
| 10:30–11:30 AM EDT | Keynote Speaker |
11:45 AM–12:30 PM EDT

Concurrent Sessions

Marketplace Partner Workshops
12:45–1:30 PM EDT

Concurrent Sessions

Marketplace Partner Workshops
1:45–2:30 PM EDT

Concurrent Sessions

Marketplace Partner Workshops
| | |
| --- | --- |
| 2:45–3:30 PM EDT | Keynote Speaker |
3:35–4:00 PM EDT

Special Event
MiSci Live Exhibit Tour: Earth. Wind. Weather.
4:15–5:00 PM EDT

Special Event
Elementary STEM Showcase
This is a tentative schedule and is subject to change.
This year's STEM21 includes an all-star lineup of featured speakers from across the country. No matter what day you are registered, all keynote presentations are available to all STEM21 attendees.
Special Events
Expand your professional learning network, discover new possibilities, and connect with like-minded educators from around the country. Each day of the conference will feature at least one special event for attendees to participate in, including a MiSci Live Exhibit Tour, Elementary STEM Showcase, Postsecondary Unconference, and Coffee Chats.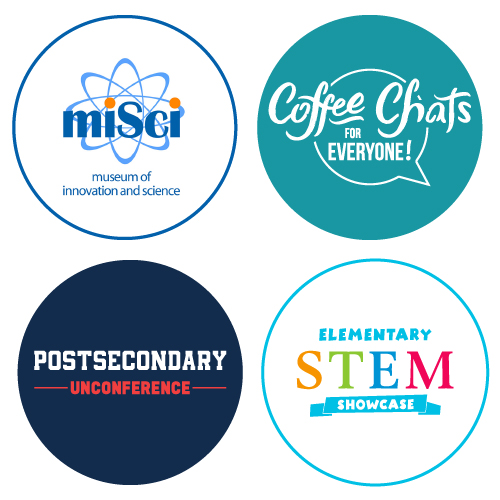 Body
Customize your conference experience!
See a session that you are interested in attending? Click on the "add to my agenda" button and begin building your conference schedule.

At the NSTA Marketplace, companies and organizations will showcase the latest STEM materials, tools, and products available. The Marketplace will also feature a number of exciting partner workshops on popular STEM topics of current significance.
Interested in becoming a STEM21 Marketplace Partner?