Portland • October 28-30
Area Conference on Science Education
WE ARE BACK!
With pandemic restrictions easing up, now is a great time to catch up with colleagues at our very first face-to-face conference this Fall in the beautiful city of Portland.
The professional learning offered in Portland will include everything you remember from pre-pandemic conferences, including our famous Exhibit Hall and exhibitor workshops as well as hundreds of presentations and sessions.
Come to reconnect with your friends and colleagues and check out the latest and greatest science education resources available. Learn about creating inclusive classrooms, supporting students post COVID-19, developing authentic assessment strategies, linking literacy and science, and so much more.
Proposals are no longer being accepted for this conference.
Registration opens on Wednesday, August 11!
See you this October in Portland!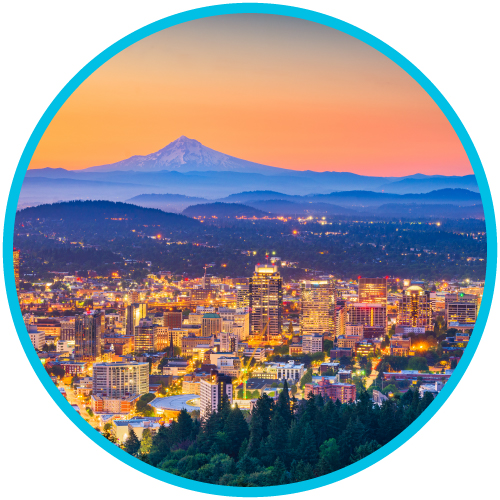 Strand Topics
Supporting the Social and Emotional Needs of Students Post-COVID-19
This past year has reinforced the need to incorporate social-emotional learning in the classroom. The Next Generation Science Standards provide guidance on how students can investigate forces, matter, and living things. They also emphasize skills that are significant to students' social and emotional learning (SEL). For instance, communicating effectively, negotiating conflict, collaborating with others, teamwork, respecting and appreciating others' creativity, engaging in argument from evidence, and discussing successes and disappointments are all social and emotional skills that can lead to healthier students with better academic and life outcomes. Share some creative ways you bring these skills into science-connected learning.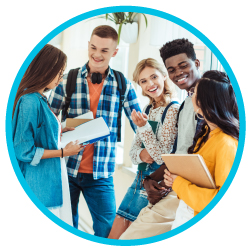 Developing More Inclusive Classrooms
Sociocultural factors (especially ethnicity and culture) have a direct and significant impact on learning and participation in science-connected learning. The inclusion of special needs students must also become a priority. This strand will include explicit discussions about past and current inequities in science and engineering education and share best practices for more deliberate and effective work to provide equitable access for student groups who have been excluded or marginalized in the past. Consideration should be given to educators and administrators who have noted differential student outcomes, especially in areas where inequities have been documented, and how they have used that data to address those disparities.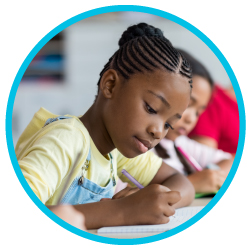 Innovating the Future of Education: Technology and Science Education
As we move forward with new tools and ideas for teaching with technology, this strand was developed to share innovations that we want to carry forward into the future of science education. There are so many options for incorporating technology and varied learning platforms. How do we ensure all students are given maximum opportunities for equitable learning? What worked and what didn't? What increased learning, equity, and access? What do we still need? What students thrived and what problem-solving helped those who did not?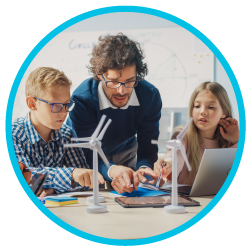 Successful Collaborations Between Informal and Formal Educators
When educators work together, they create greater learning opportunities and successes for students. Forming collaborations also provides opportunities for educators to support, encourage, and empathize with one another—thus forging important professional and personal relationships. We most often look to those within our own communities for such collaborations. However, extending ourselves beyond our "usual" communities can further enhance positive growth for students and educators. Consider sharing some of the more unusual and successful partnerships and collaborations that you have developed.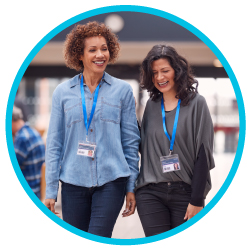 Sharing Authentic Assessment Strategies
We understand the significance of measuring a student's success. But how do we use authentic assessment as a tool and means to create learning experiences that focus attention on identifying and solving real problems, that apply to specific grade-level science-connected concepts, and that use engineering design processes to guide thinking and problem solving? How do we develop skills that are relevant to students after they leave the science classroom?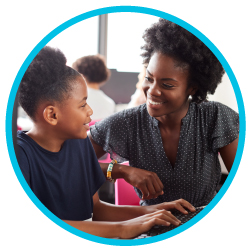 Literacy/Science Connections in the Classroom
Research shows that science supports elementary literacy programs, and resources and programs that successfully integrate science and literacy for our youngest learners are key to ensuring that these students have access to science. This strand will focus on how teachers can provide meaningful literacy/science connections in the classroom.