National Conference in Atlanta
March 22-25, 2023
Where Professional Learning for Educators of Science Comes to Life
Join us this spring for an unparalleled professional learning experience! Share space with educators of all experience levels and backgrounds to delve into pedagogy, explore new ideas and best practices, and revitalize your mind and spirit. NSTA Atlanta23 is your place to expand your knowledge and fuel your inspiration so that you can face the future with even more confidence!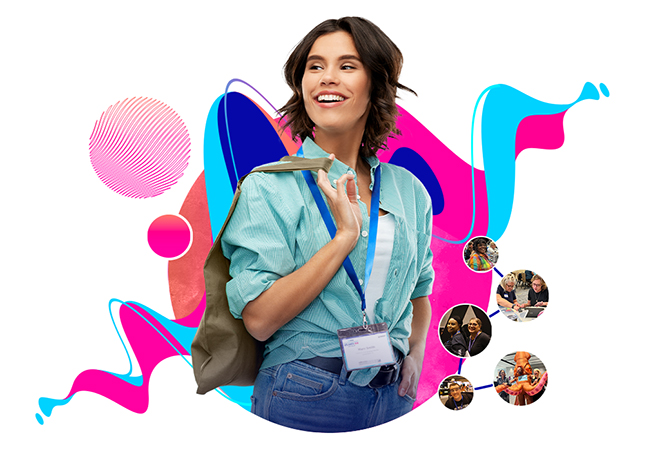 An Experience with You In Mind
Created "by educators, for educators" NSTA Atlanta23 is thoughtfully developed with you in mind! The conference is perfect for pre-service/new teachers and classroom veterans (K-12), professors, informal educators, administrators, and curriculum specialists who want to explore best practices, innovative instructional strategies and techniques, and next-level engagement approaches for inspiring students in science and STEM.
Chart Your Journey
More sessions and events will be added to the browser throughout January.
Customize your conference experience!
Build your customized itinerary based on your individual learning interests and goals.
Meet Our Keynote & Featured Speakers

Planning or continuing a career in education? This event is for you!

NSTA TV Returns to the National Conference
NSTA TV highlights the hard work of educators and organizations committed to elevating the quality of education in the U.S. Programming will also spotlight innovative programs and initiatives that are helping to transform science and STEM teaching and learning.